CUSTODIAL TORTURE IN PAKISTAN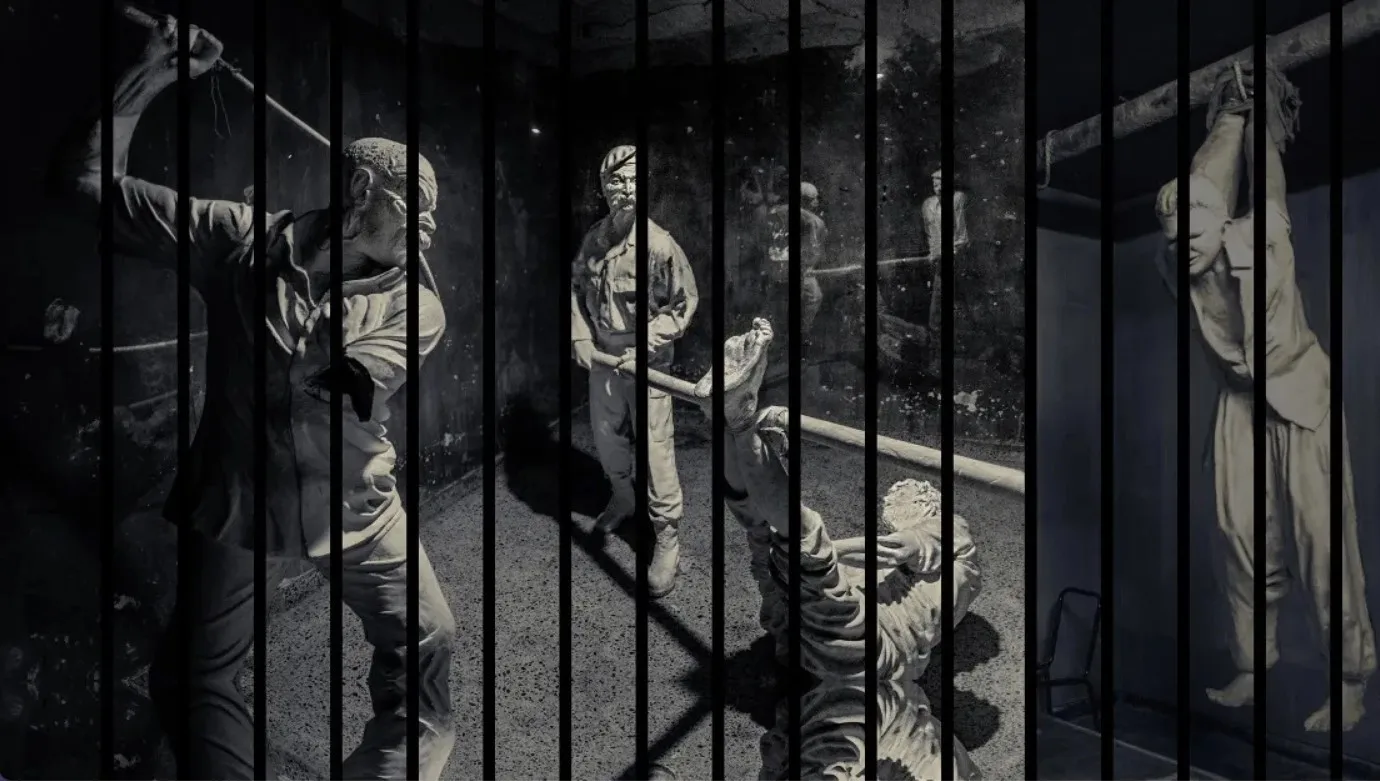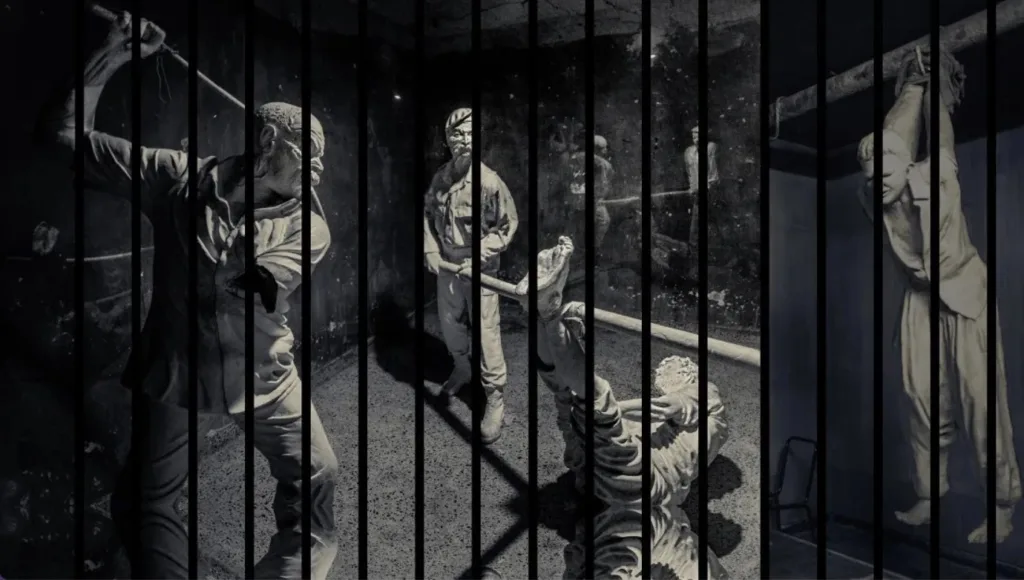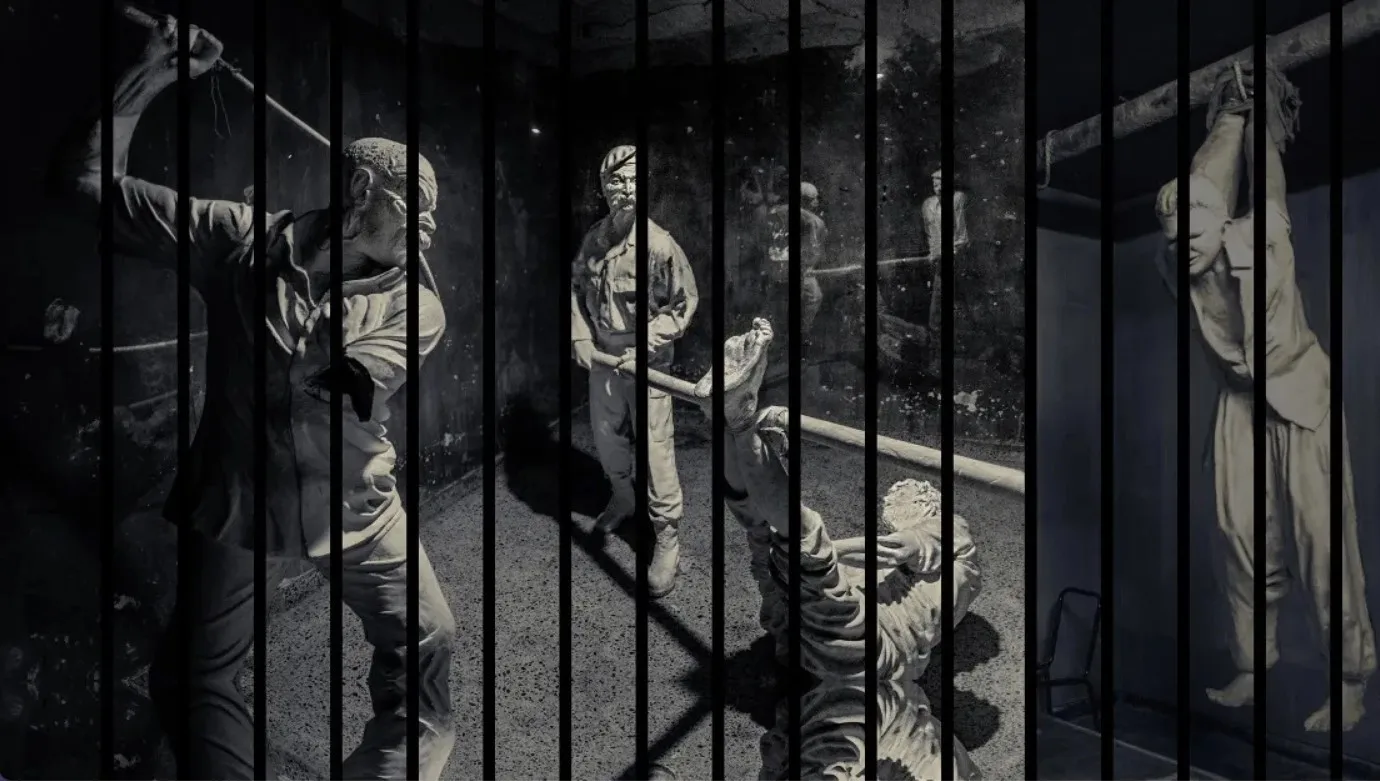 In Pakistan, custodial torture is recognized as the use of unnecessary force or harsh treatment on those detained by police departments or other authorities. Being a deeply ingrained issue inside the country's criminal and legal system, it not only breaches prisoners' fundamental human rights but also threatens the legal framework.
Despite the fact that Pakistan has signed multiple international human rights accords, unlawful behavior occurs owing to a lack of enactment and accountability. As a result, combating custodial torture in Pakistan needs immediate attention and real steps to ensure that vulnerable rights are safeguarded and justice is served. (Bari, 2011)
Overview of the current situation of custodial torture in Pakistan
Torture in detention is an issue in Pakistan, revealing deep-seated institutional inadequacies in the nation's enforcement agencies and judiciary systems. Custodial torture occurs despite international and national human rights laws due to a lack of retribution for abusers and the frequency of power abuses.
This pervasive practice involves equally state and non-state entities, rendering sufferers no a solicitor or legal remedy. Attempts to address this problem have met with opposition; yet, these violations must be faced straight on if the nation's human rights environment is to improve. (YUSUF, 2022)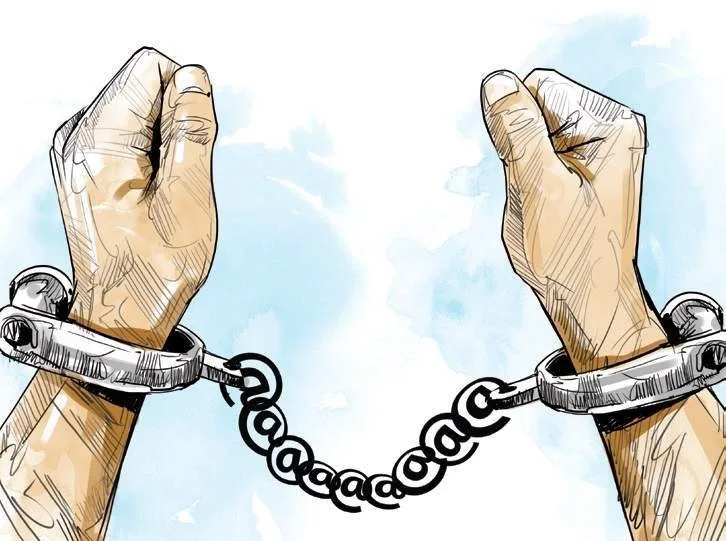 Summarizing the main points of the Report (Custodial Torture in Pakistan)
Existence of custodial torture in Pakistan
Torture in detention is a major issue in Pakistan that requires urgent attention from both local and global societies. Notwithstanding legislative safeguards to protect people's rights and prevent law enforcement abuse, the unpleasant fact is that incidences of custodial torture continue to occur throughout the country.
This predicament is aggravated further by societal, cultural, and structural inadequacies that lead to the atrocious act's very widespread occurrence. Moreover, a lack of effective legal instrument execution and insufficient public knowledge of the issue contribute to its recurrence, making it a deeply ingrained dilemma in Pakistan's judiciary system.
Practices used in custodial torture
Given the grave issue of arbitrary detention in Pakistan, it's indeed critical to investigate the behaviors that lead to such brutal treatment. Physical violence, such as assaults, burnings, and other types of bodily pain, is a typical approach.
Intimidation and humiliation, for example, are psychological torments used by torturers to shatter victims' spirits. Moreover, "stress postures," such as forcing captives to stand for lengthy periods of time, are used to obtain pleas or evidence without leaving visible traces.
Causes of custodial torture
Notwithstanding several legal safeguards, custodial torture has long been a human rights problem in Pakistan. The fundamental reasons for incarceration torture may be traced back to a complex web of circumstances, many of which derive from socioeconomic dynamics and institutional difficulties well within the criminal justice system.
Among these elements is a profoundly embedded ethos of impunity, which perpetuates impunity for abusers. Furthermore, the insufficiency of law enforcement training and resources permits systemic weaknesses and widespread corruption to remain, ultimately leading to the predominance of torture as a technique of coercion and control.
The legal framework surrounding custodial torture
To properly understand the severity of the problem in Pakistan, the legal system governing custodial torture must be thoroughly examined. Torture of any sort is prohibited by both international and domestic laws, but its persistent use in detention facilities is concerning.
The Pakistan Criminal Code and Constitution, in particular, expressly forbid cruel treatment, and the country needs to be held accountable as a signatory to a number of international human rights accords. The stark disparity between these legislative restrictions and reality, on the other hand, necessitates a critical evaluation of the coercive powers and disincentive measures in place. (Asian Human Rights Commission, n.d.)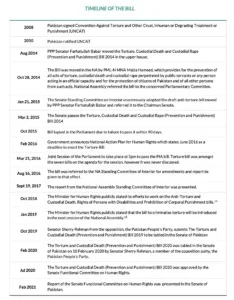 Impact of custodial torture
Economic Effects of custodial torture
Although custodial torture has consistently been a source of concern in Pakistan, the economic repercussions of this practice demand special consideration. The resources expended in settling such court challenges tend to strain the nation's economic infrastructure.
Furthermore, the harm done to victims will have both immediate and long-term effects, such as a diminished standard of living and future expensive healthcare costs. Pakistan may lessen this significant economic impact on its nation by identifying these repercussions and establishing initiatives to prevent and remedy prison torture.
Long-term health impacts of custodial torture
In addition to the statutory concerns of detention torture, the protracted health consequences for survivors cannot be overlooked. Many victims of such maltreatment in Pakistan endure psychological as well as physical anguish that can last for years.
This might include persistent physical discomfort, crippling wounds, and post-traumatic stress disorder (PTSD), all of which impair not only the individual's health but also their capacity to fully engage in society. In order to handle the issue of gross violations of human rights in Pakistan comprehensively, it must also focus on prevention, assistance, and rehabilitation for survivors.
Psychological effects of custodial torture
The psychological effects of custodial torture in Pakistan are severe and may include symptoms such as:
Post-traumatic stress disorder (PTSD), can include intrusive thoughts, flashbacks, nightmares, and avoidance of reminders of the traumatic event.
Depression, including lowered mood, poor concentration, and fatigue.
Anxiety, such as panic attacks, social phobia, and generalized anxiety disorder.
Substance abuse, such as alcohol and drug abuse, to cope with psychological trauma.
Suicidal ideation or attempts.
Dissociation can include dissociative amnesia, depersonalization, and derealization.
Self-harm, such as cutting or burning.
Sleep disturbances, such as insomnia and nightmares.
Flashbacks and intrusive memories of the traumatic event.
Difficulty forming and maintaining relationships.
Irritability, aggression, and anger.
Reduced functioning in daily activities, such as poor performance at work or school.
Difficulties with trust, intimacy, and sexual functioning.
Call-to-action or Final Thought
Recommendations and solutions to prevent and stop custodial torture
Torture in detention is a global problem that is still regularly practiced in many nations, including Pakistan. It is described as the use of unnecessary physical and emotional distress by law enforcement authorities acting as custodians.
It is often denounced for violating basic human rights, yet it is nevertheless routinely utilized by police and other enforcement agencies in numerous regions of the world. As a result, remedies must be put in place to successfully stop custodial torture in Pakistan.

The first suggestion is that all law enforcement authorities adhere to the fundamental human rights principles outlined in the United Nations Convention Against Torture (CAT) and the Human Rights Convention of the United Nations.
This should guarantee that no one is tortured or subjected to other sorts of ill-treatment. The government must guarantee that law enforcement organizations are properly taught and educated on the value of human rights. This should be accomplished through regular human rights as well as ethical conduct training and seminars.
Furthermore, it is critical to establish an effective framework of inspections and audits to guarantee that prisoners' and other detainees' rights are upheld. Outsiders, especially officials representing nongovernmental organizations (NGOs), should be permitted to investigate jails and other detention facilities without prior notice. Such investigations should be carried out on a regular basis, and the results should be reported to the federal govt for future action.
Lastly, it is critical to raise awareness regarding custodial torture.
Role of the government, international organizations, and citizens in combating custodial torture
Torture in detention is a growing human rights violation in Pakistan, which makes it everyone's obligation to act together to put a stop to it.
The authorities and global organizations should enact rules and regulations to safeguard oppressed people and bring those who commit crimes responsible. People might be more aware of the problem and take action to put a stop to incarceration abuse in their communities.
Torture in detention is a breach of human rights that has grown increasingly common in Pakistan, thus making it everyone's obligation to fight together to put a stop to it. The state and global organizations should enact rules and regulations to safeguard individuals who are oppressed and bring those who commit crimes responsible. People should further become aware of the problem and take action to put a stop to custodial torture in local areas.
People must always be taught aware of the problem and their role in combating it. They should hold those in authority accountable and fight for justice. They should take the initiative to update and inform their peers as well as local political officials on the realities of incarcerated torture and its effects. Governments should also demand more openness from law enforcement officials in order to guarantee that people's rights are upheld and that potential incidents of human rights breaches are handled as soon as possible.
The battle against custodial torture necessitates effort by both the government and civilians in order to remove this heinous infringement of human rights from Pakistan.
Conclusion
Final thought for readers about the urgency of combating custodial torture in Pakistan
Pakistan is a culturally rich country whose people are endowed with humanistic ideals and ideas. Custodial torture, on the other hand, is one of the most serious dangers to the rights and dignity of individuals in this country. Torture in detention undermines people's basic civil rights as well as the social, ethical, and moral fabric of society.
Everyone must recognize the severity of incarcerated torture and take proper action to counteract it. We must not be afraid to file complaints if we see any infringement of humanity by law enforcement officials in order to put a stop to this threat and safeguard our fellow residents. Such collaborative efforts will guarantee that justice is administered, people's dignity is protected, and the country remains peaceful.
The issue of incarcerated torture in Pakistan deserves immediate attention and action. A concerted effort is required to guarantee that perhaps the law enforcement and judicial systems are held to greater standards of responsibility and that victims of incarcerated torture be supplied with the resources and legal counsel they require to assure justice is served.
Additionally, the authorities need to take proactive measures to prevent this type of abuse and ensure that violators of custodial torture get prosecuted. Only then will the country be able to begin moving toward a more equal and just society.
As global citizens, it is our fundamental obligation to act together and safeguard human beings' fundamental rights. The continuing of incarceration torture in the present period is a crime against humanity that must be halted. statutory and societal structures put in place to prevent such activities, implementing them remains a challenge.
It is critical and essential in Pakistan to eliminate the recourse to custodial torture by adequate law and the rigorous execution of dependable systems to investigate torture instances and punish offenders.
Individuals all throughout the world should band together and work hard to prevent these activities and promote global peace and harmony.

Please follow and like us: