Deepmind Ai Is As Fast As Humans At Solving Previously Unseen Tasks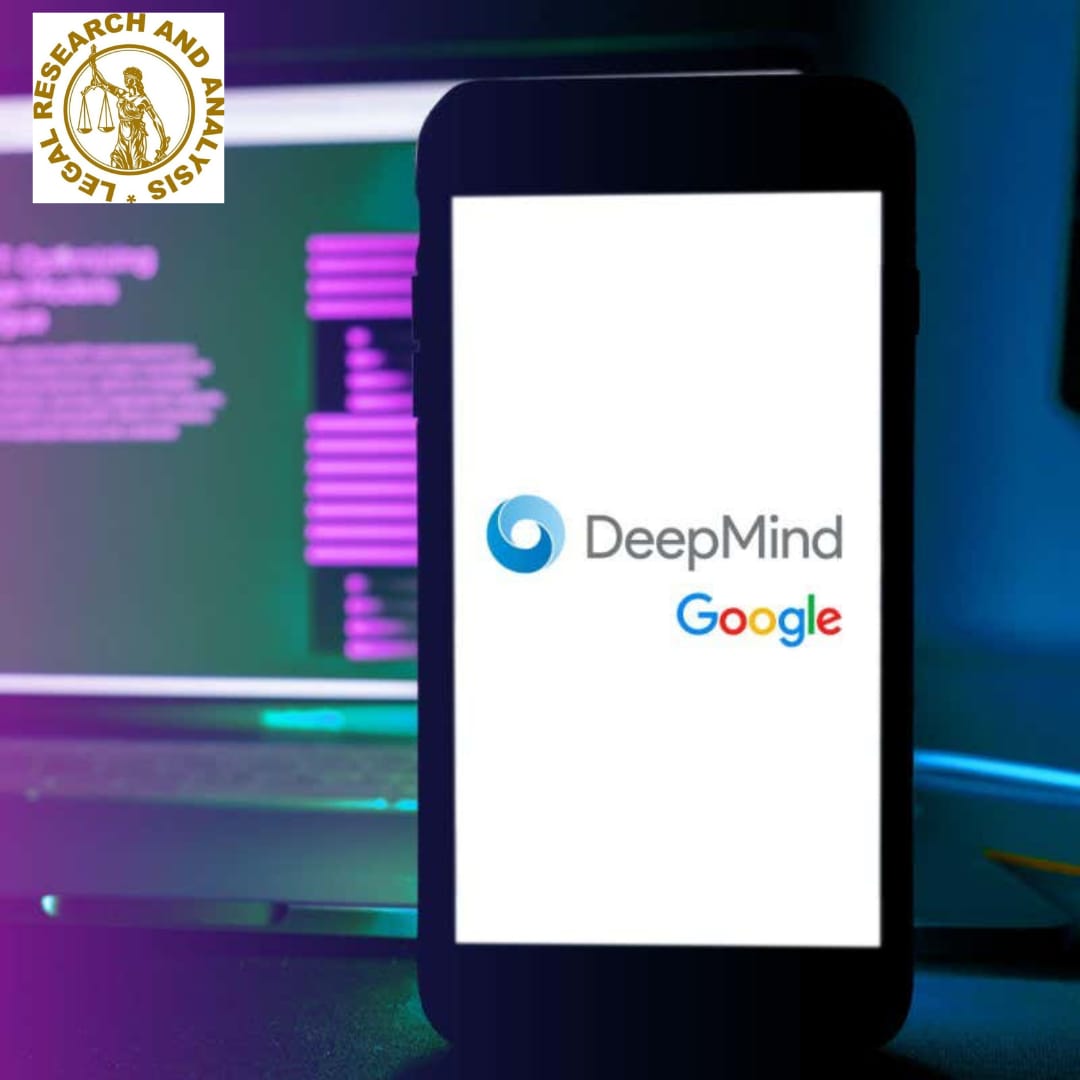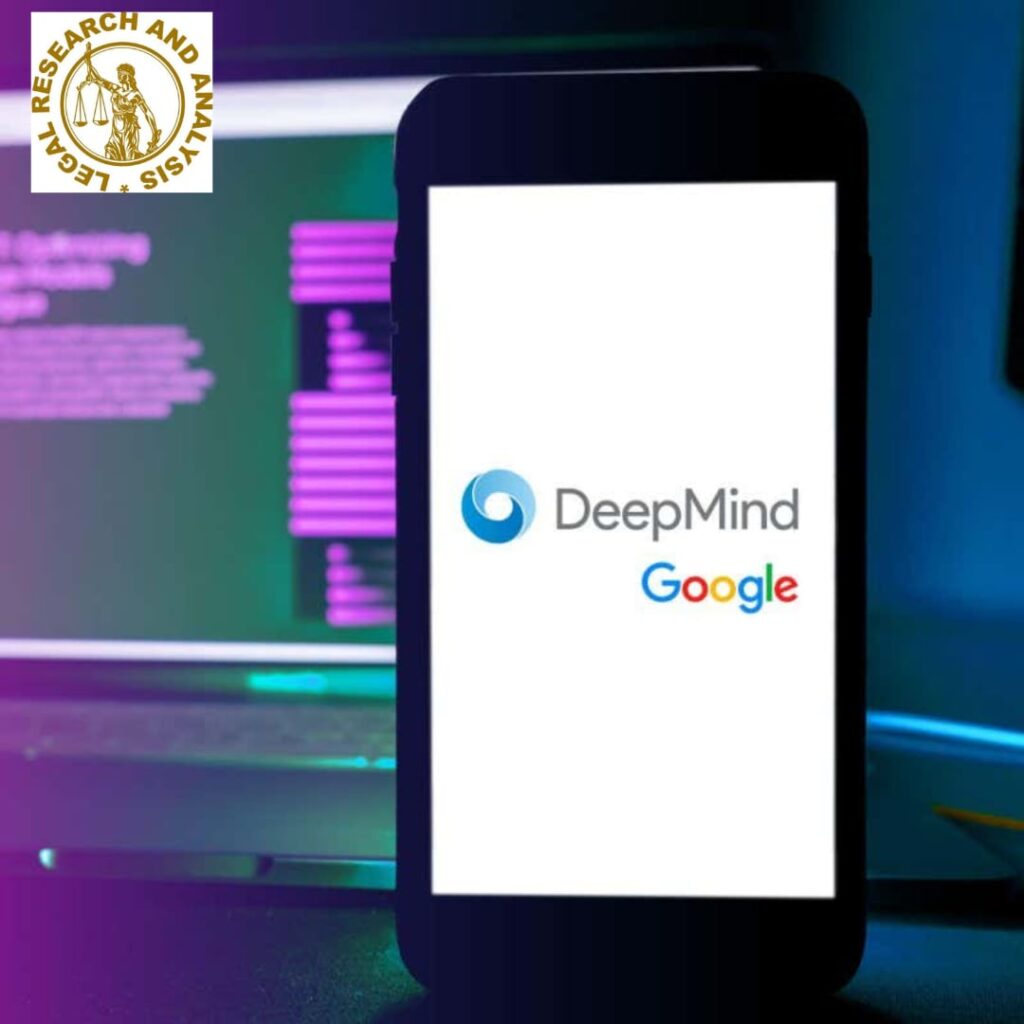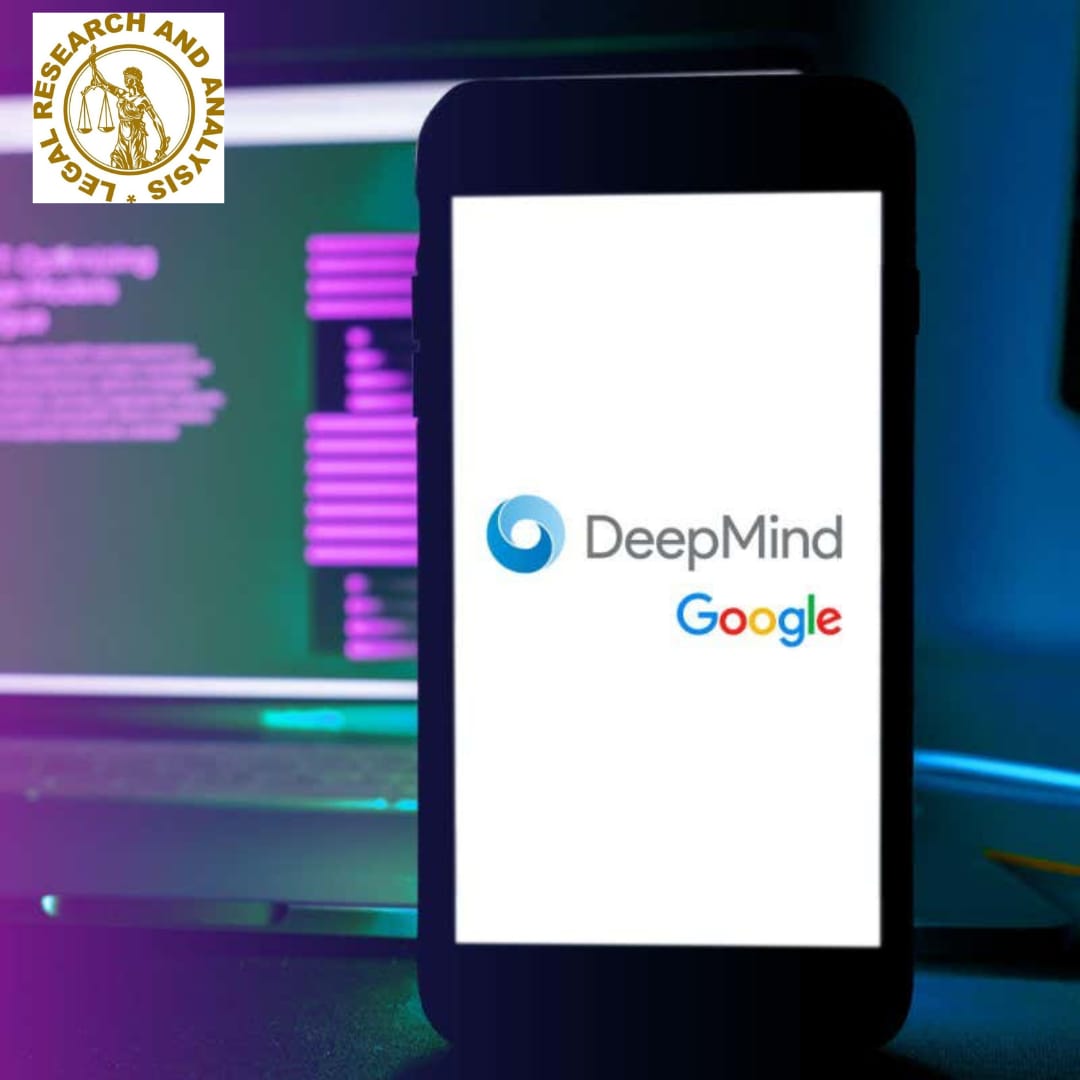 Introduction
DeepMind, Alphabet Inc.'s artificial intelligence subsidiary, has developed a new AI system called Adaptive Agent (ADA) that can solve tasks it has never seen before as quickly and accurately as humans, according to NewScientist.This innovation represents a significant advancement in AI technology development because traditional AI systems could only solve problems that they had been trained to solve. In contrast, AdA can move, plan, and manipulate objects in a 3D virtual world.
Reinforcing the I in AI
DeepMind published a preprint in 2021 outlining its initial steps toward developing an AI agent capable of playing multiple games without the use of human interaction data.
The company's approach, dubbed "Open-Ended Learning," involves training an agent in XLand, a vast gaming environment that includes multiple games within 3D worlds that are relatable to humans.
The agent's capabilities improve iteratively through training challenges, resulting in an AI capable of completing a wide range of tasks, from simple object-finding problems to complex games such as Hide and Seek, Capture the Flag, Starcraft II, and even Dota 2.DeepMind solved one of the most difficult biological problems in 18 months in July 2022, with the help of artificial intelligence called AlphaFold, by predicting the structure of nearly every protein scientists have catalogued.
The Artificial Intelligence Act will set the standard for regulating AI around the world. In 2023, the European Union plans to develop the world's first broad standards for regulating or prohibiting certain uses of artificial intelligence. Technology DeepMind AI discovers a new method for multiplying numbers and speeding up computers. Matrix multiplication – the multiplication of two grids of numbers – is the foundation of many computing tasks, and an improved technique discovered by artificial intelligence could increase computation speeds by up to 20%. Google's AI is the most effective yet at answering medical and health-related questions. Google has created an artificial intelligence (AI) that can answer medical questions.
However, it is not as good as a human doctor, and the company claims that it is not yet safe to use in the real world. Technology DeepMind AI learns to play soccer by simulating matches for decades. By working through decades of soccer matches in just a few weeks, an artificial intelligence learned to control digital humanoid soccer players expertly. Subscribe to our newsletters To begin, enter your email address.
Conclusion
AdA's recent success can be attributed to a process known as reinforcement learning, in which the AI is taught what success looks like and then learns the rules and how to achieve it. This method of training has enabled AdA to be trained on billions of tasks of increasing difficulty, the equivalent of 100 human years. AdA's virtual world has more tasks than stars in the observable universe, and AdA must learn a system of rules similar to physics laws.
Please follow and like us: