Vishakapatnam to be the new capital of Andhra Pradesh: says Andhra chief minister Jagan Mohan Reddy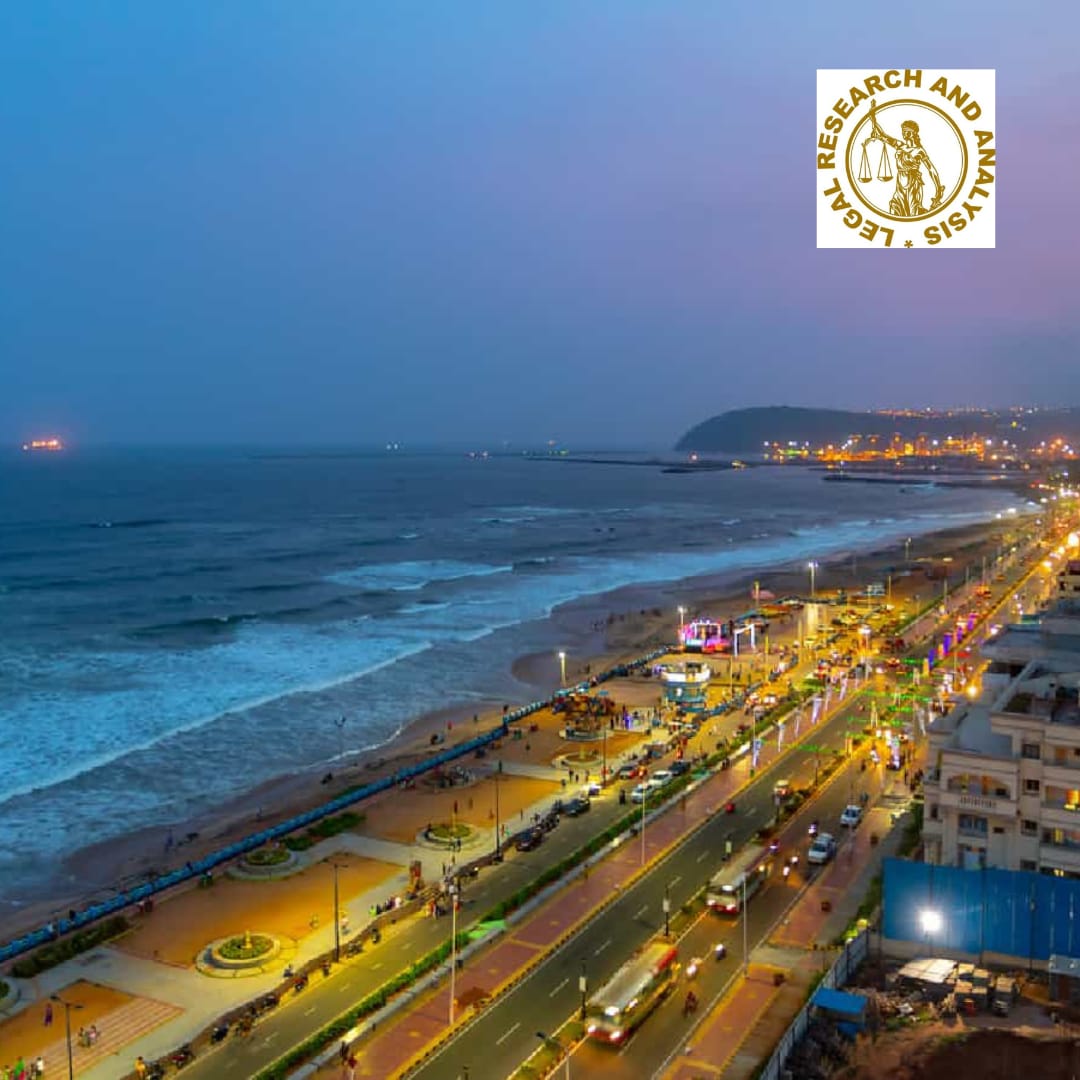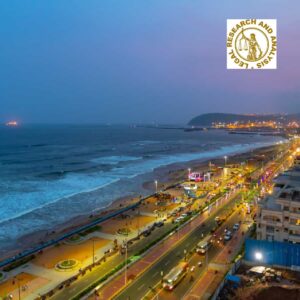 On 31st January, Chief Minister Y.S. Jagan Mohan Reddy announced that the capital of Andhra
Pradesh would be relocated to Visakhapatnam in a few months. The declaration is significant
in light of the Supreme Court's ongoing cases on the death penalty.
On Tuesday, he made these statements during a curtain-raiser ceremony for the Global
Investors Summit, which will be held in Visakhapatnam in March. This statement was made
by the Chief Minister in front of several international dignitaries who were attending the State
Government's diplomatic alliance meeting in the national capital. Mr. Reddy urged them to
attend the Global Investors Summit (GIS), which will be hosted in Visakhapatnam on March
3 and 4, and discussed the benefits of investing in the plug-and-play industrial environment
of the fastest-growing Andhra Pradesh.
Andhra Pradesh, the fastest-growing state in the country with a GSDP of 11.43%, had
achieved and maintained the number one rank in the Ease of Doing Business (EoDB) for the
third consecutive year, he said, urging dignitaries to invest in the state and contribute to its
economic progress. He elaborated on the facilities and resources available in the state for
industrial growth, saying that three of the 11 industrial corridors being created by the Centre
across the country Hyderabad to Bengaluru, Visakhapatnam to Chennai, and Chennai to
Bengaluru was shared by Andhra Pradesh.
Mr. Reddy stated that the State has immense natural resources, including 48 minerals, and
that it had a desk interface to approve licenses in 21 days.
The Chief Minister emphasized that the availability of various industrial clusters such as
textile, cement, medical, renewable energy, food, and automobiles would provide numerously
opportunities for industrialists to make investments in the State and grow their businesses, in
addition to providing employment.
Please follow and like us: