FLORA INCREASING AND INHABITANTS DECREASING IN KERELA'S TOWN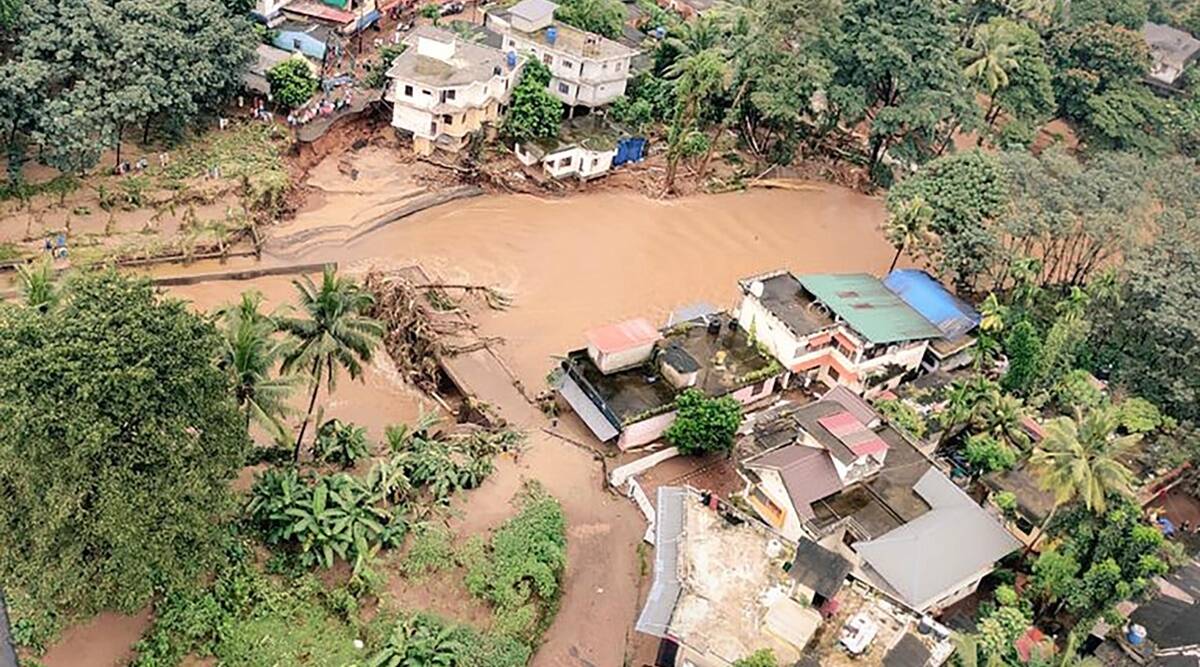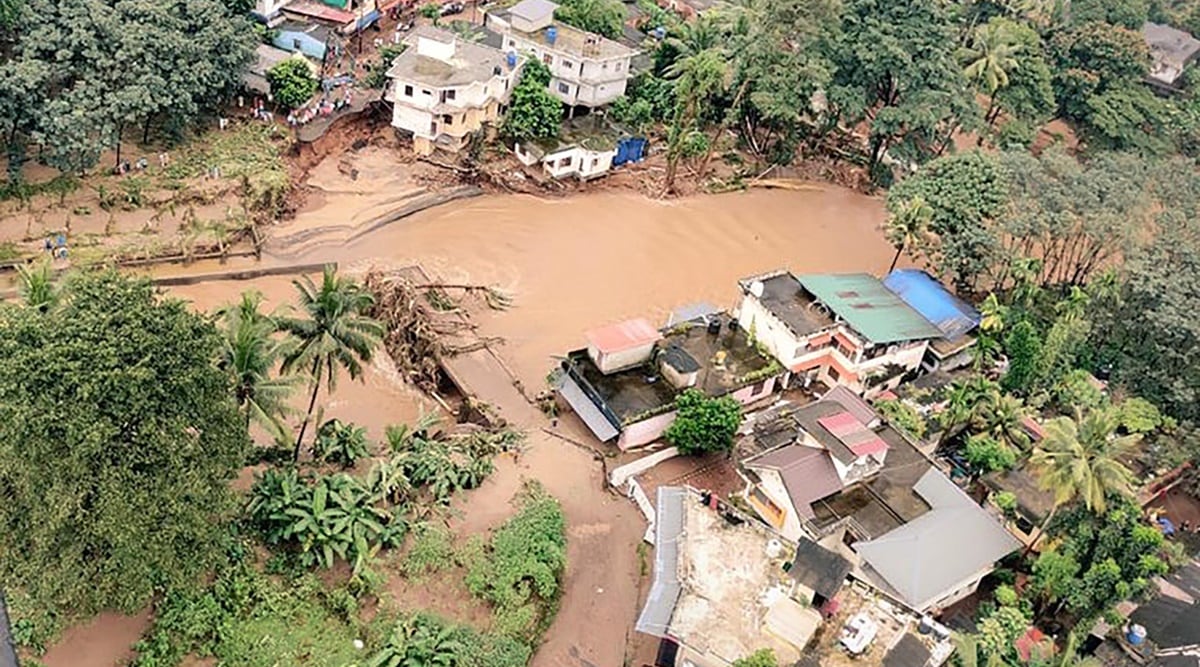 Kerela one of the most beautiful cities in India, famous for its flora and fauna has been recently in the news for very shocking and saddening news; on the one hand, where India has left China behind in terms of population and on the other hand Kerela is not so unknown city of the very country has been discovered with a ghost town that is Kumbanad, lies at the heart of Kerela's Pathanamthitta district where the population is declining and ageing and was not yet a very well known fact to many.
Flora and Fauna
The statistics record that in a country where 47% of people are below the age of 25, and almost half of the people were born after India achieved liberalisation in the economy in the earliest of the 1990s. Kumbanad and the small villages around them are shelters for around 25,000 pupils, some 15% of the 11,118 houses there are all closed having locks at the door because the owners have either migrated because of their individual careers or shifted because of their children living abroad.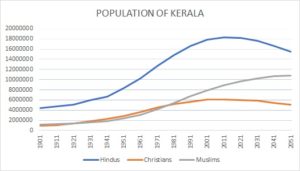 For years, the facilities over there like schools, hospitals, and clinics are facing an unusual problem of the declining and ageing population. Students are so less or scarce and teachers use to go out for convincing the students to come to school and even spend money from their own pockets to do the same. A hundred-and-half-century-old government primary school which was for students up to the age of 14 in it witnessed a huge decline in the rolls of students from 700 to 50 since the 1980s.
Most of them were from poor and unprivileged backgrounds and live on the outskirts of the town; grade seven is the highest grade and it had only one student according to the statistics of the year 2016. Even the biggest private school have barely 70 students. There is no proper school house or infrastructure required for the schools rather teachers taught a handful of students in lonely, shaded, quiet and dark rooms.
One hospital, a government clinic just over 30 diagnostic centres and countable on fingers that are three old-age homes are the landmarks to its ageing population. More than twenty-four banks in the proximity of one another have eight branches of its.
Fertility rates have stooped down to a remarkable level to such an extent that they can not be even improved now, for the last thirty years 1.7 to 1.9 births per woman. Smaller families lead to quality education and so when start earning migrates to other areas with their parent leaving their houses.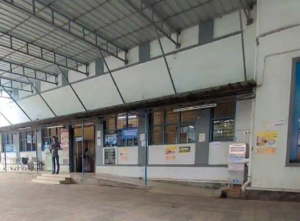 Thus the native places of such people are mostly populated by elderly parents, that are living all alone a living example came from Annamma Jacob of 74 years who has lived alone in her two-storey home as far as she remembers now because her son is living and earning in Abu Dhabi for more than twenty years now, and the entire neighbourhood is filled with these sort of stories only and is filled with entire desolation.
In the mid of the lush tenders landscapes of flora, huge and large teak and banana trees blowing in the cool breezes tall handsome houses with costly yards are standing vacant with no hustle and bustle of the children playing no noises of the young child crying no scolding of a mother to a young growing teenager there is no love in the air anymore, no dogs are barking on the strangers all that can be seen evidently is just the waiting eyes of the older parents for the arrival of their children. In a parallel drawn between the chaotic, fussy towns the Kumbanad is certainly deserted and all pale with time.
Please follow and like us: