Foreign Investors Express Interest in Nagaland's Diverse Sectors at B20 Conference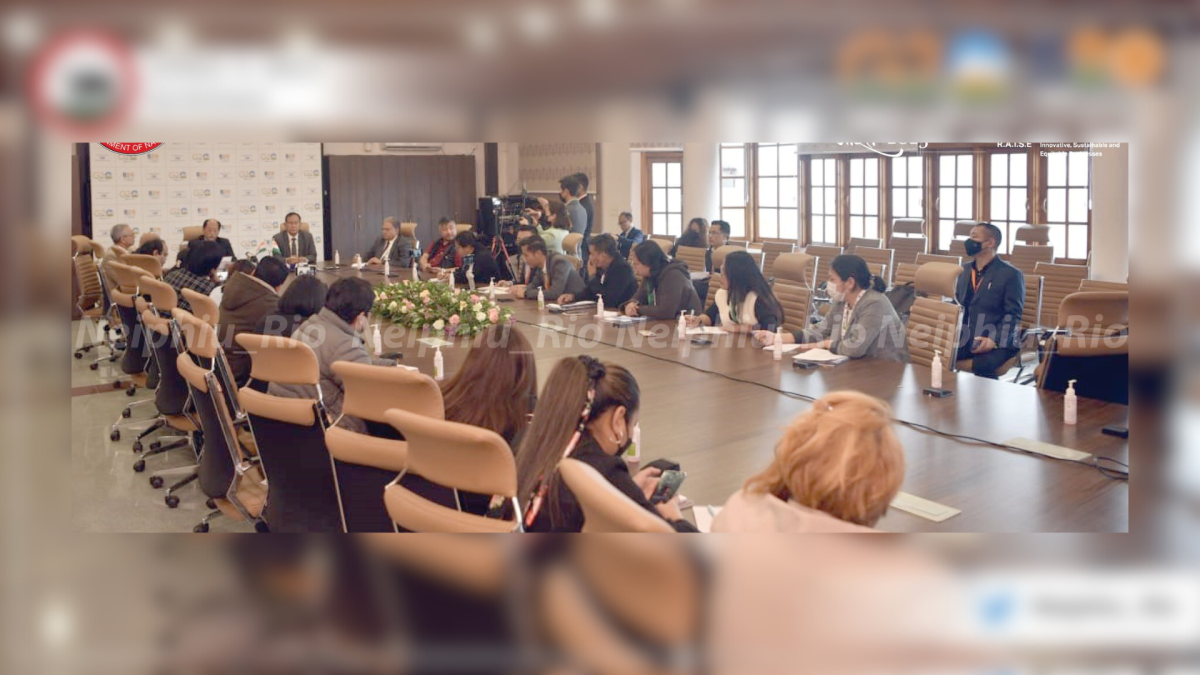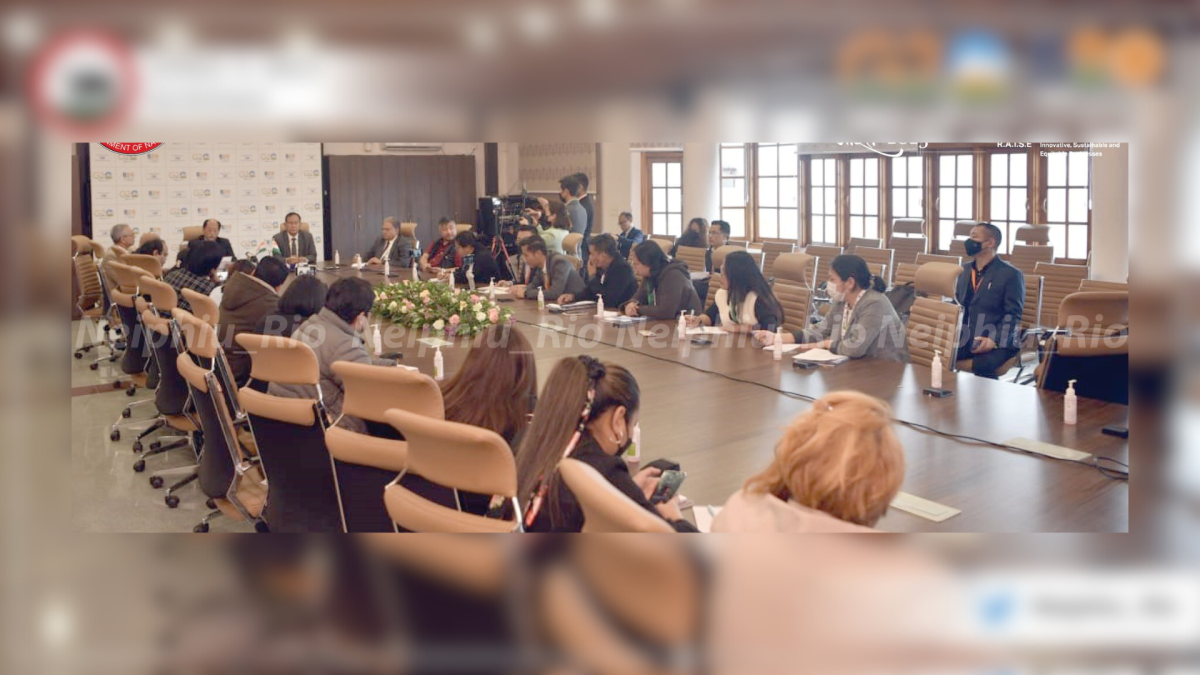 According to an official on Thursday, delegates from G20 countries, foreign diplomats, and the Confederation of Indian Industries (CII) have expressed their keenness to invest in various sectors of Nagaland during the recently concluded B20 summit. Nagaland's Chief Minister Rio has announced that the Bangladesh delegation has shown interest in purchasing cereals from the state and reviving the Tuli Paper Mill in Mokokchung, which has been out of operation since 1982.

Pradeep Bagla, Chairman of CII North East Council, stated that there was interest in organic agriculture, skill development, cultural tourism, and technology after the conference. The Nagaland summit was a great success, with the participation of 60 delegates from 27 countries.

Bagla further added, "This was the first time that Nagaland showcased its potential before so many foreign delegates. The rich tradition and culture, agriculture, and textiles of the Nagas were presented to the world, highlighting their potential."
As part of the G20 summit, four B20 meetings were conducted in Manipur, Mizoram, Sikkim, and Nagaland. The final meeting took place in Nagaland on Wednesday, where the diverse sectors of the state were presented to the foreign delegates, resulting in their expressed interest to invest in Nagaland's various sectors.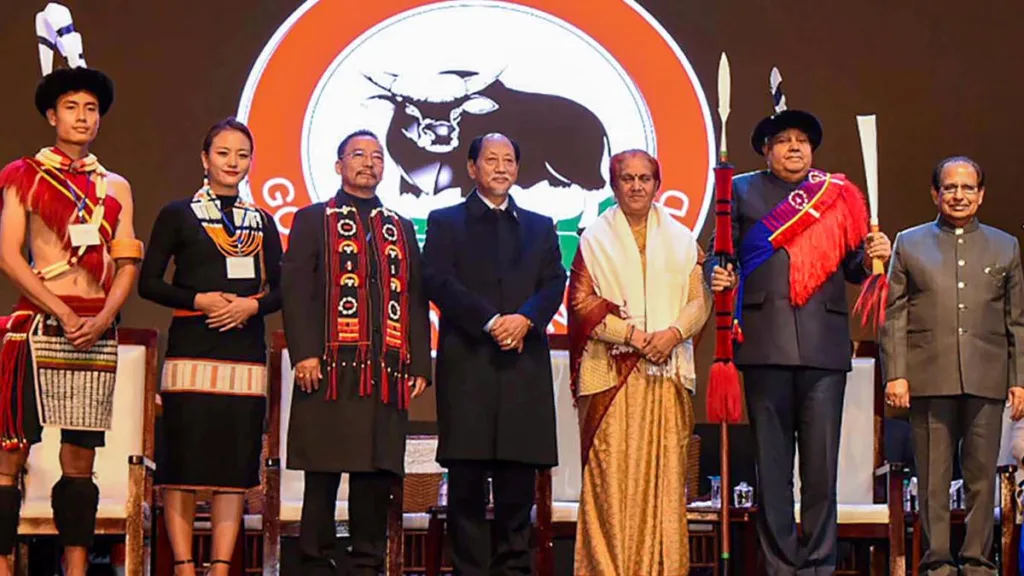 IIT-K Hosts Youth20 Consultation to Discuss India's Tech and Innovation Journey
The Youth20 Consultation, organized under the G20 presidency of India, took place at IIT Kanpur on April 5 and 6, attracting hundreds of enthusiastic young minds. The convention was inaugurated by Kanpur divisional commissioner Raj Shekhar, who praised the event's significance in showcasing India as a self-reliant, sustainable, and resilient hub that exports manpower, services, and technology. Over 1,500 youth delegates from India and abroad participated in the event.
Shekhar emphasized that events such as Y20 Consultation are groundbreaking and pave the way for India's progress. They provide opportunities to improve the talent of the country's youth, who make up 65% of the population. He also highlighted that institutes such as IIT Kanpur are vital for the nation's growth as they create an enabling environment.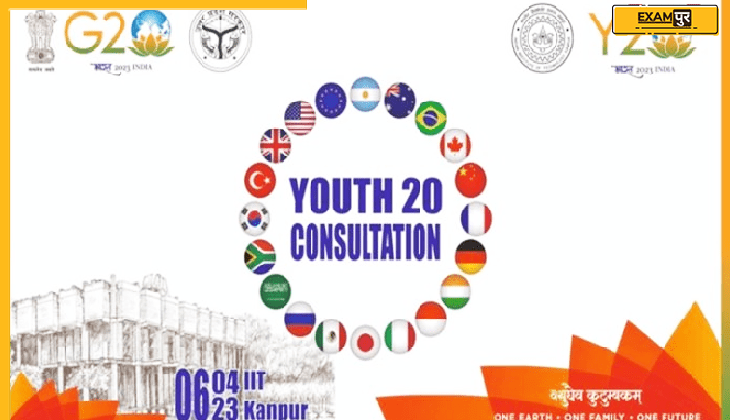 During the consultation, discussions revolved around India's journey in technology and innovation, with young minds sharing their thoughts on how to propel the country forward in these sectors. IIT-K's Vice-Chancellor Alok Kumar Rai urged professors to coordinate with the Indian Science Congress (ISC) and encourage students to participate in such events, which offer a platform to showcase their talents and ideas. Overall, the Youth20 Consultation provided a platform for young minds to exchange ideas, learn, and contribute to India's technological and innovative growth.
RBI Governor to Discuss Stress in Global Banking Sector at G20 Meeting
Reserve Bank of India (RBI) Governor Shaktikanta Das has announced that the recent turmoil in the global banking sector, particularly in the US and Switzerland, will be a topic of discussion at the next G20 meeting in Washington DC. Speaking at a press conference following the RBI's monetary policy statement, he also emphasized that India will take into account both legacy issues from previous presidencies and its own priorities when engaging in discussions at the meeting.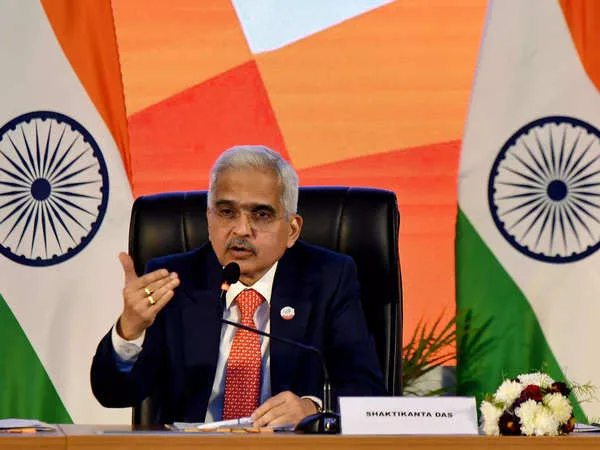 Das's remarks come in the wake of Silicon Valley Bank's collapse in the US on March 10, after it faced losses on its investment book and a run on its deposits from technology companies in California. It was the largest bank to collapse in the US since Washington Mutual in the global financial crisis of 2008.
Despite these challenges, Das expressed confidence in the resilience of the AT1 bonds ecosystem, stating that it remains quite robust. Additional Tier 1 bonds (AT1 bonds) are hybrid capital instruments that are considered to be riskier than traditional debt and equity instruments.
They are designed to absorb losses in times of financial stress and have become an important source of funding for banks.
In summary, India will take an active role in discussing the recent stress in the global banking sector at the G20 meeting, while also considering its own priorities and legacy issues. Despite the challenges faced by banks, the AT1 bonds ecosystem remains robust, according to Das.
Please follow and like us: