Is Recession Expected to Return to the UK?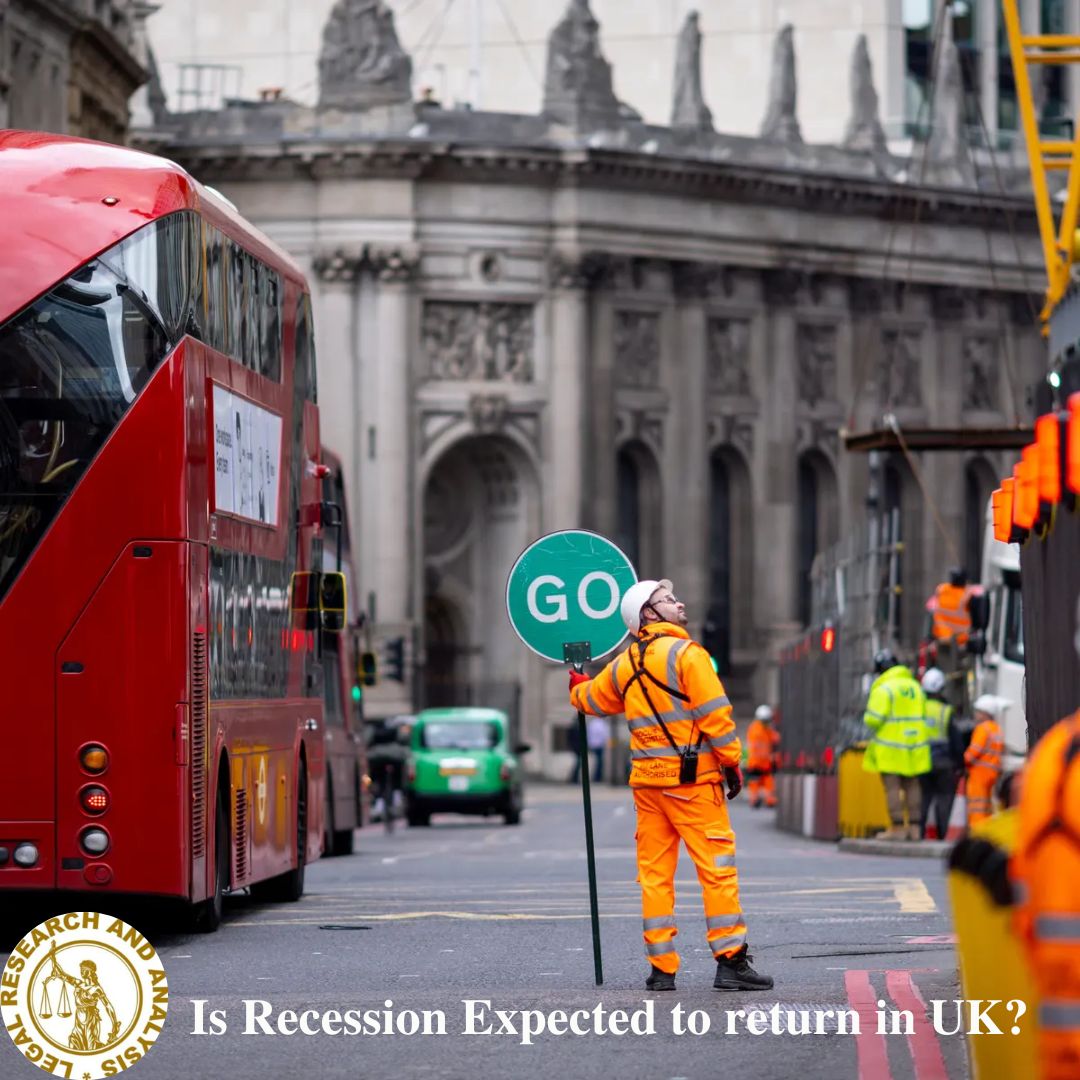 The UK is the only G7 country expected to face a recession in 2023. International Monetary Fund and the Bank of England expect GDP to contract in the coming year. Panicos Demetriades, a former governor of the Cypriot central bank, called the UK "the sick man of the G7". A recession can be defined as when the economy shrinks for two consecutive three months, Inflation rises, and unemployment is at its peak.
Currently, Inflation is running at 10.5 percent and is expected to rise further. The May Monetary Policy Report said: "Household disposable income is projected to fall in 2022 by the second largest amount since records began in 1964. Many economists expect the economy to shrink by 0.25 percent and unemployment will reach 5.5 percent. In the month of November 2022, the interest was raised from 0.5 percent to 2.25 percent. Interest rates are highest as of November 2008. In January, interest rates were the highest in the past 14 years.
There can be many reasons for the recession in a country. The UK has gone through political chaos; three Prime Minister has been changed in the past two months. After covid lockdown, Inflation affected the industries reopening. The energy prices were high. Ukraine – Russia war has also affected the GDP of many European countries. Brexit also plays a big role in UK's fallen economy.
A situation of Stagflation can arise when the economy is struggling to grow and Inflation is high. The Bank of England can cut down the interest rate, which will be cheaper for businesses and households to borrow money. But it is estimated that the recession will last for one year. It can be noted that the BoE warned that Britain could see the longest recession in 100 years, lasting till the middle of 2024. It is estimated that till 2024 the economy will not recover.
Please follow and like us: