NIA Seeks Help Identifying High Commission Attackers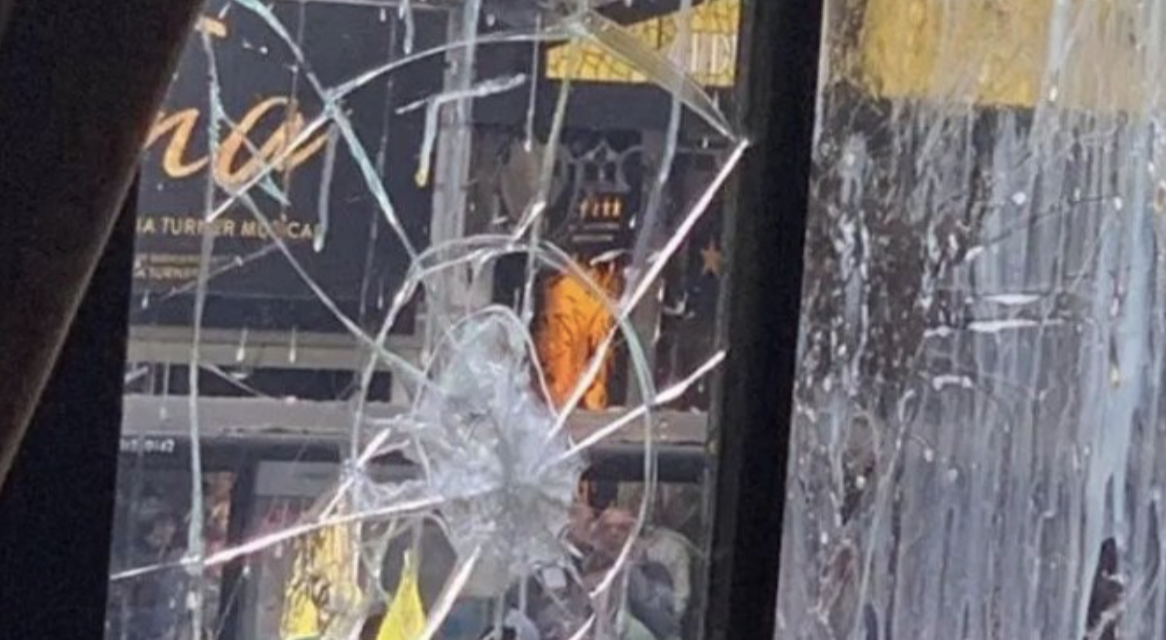 The National Investigation Agency (NIA) is seeking assistance in identifying those responsible for the attack on the Indian High Commission in London earlier this year.

Pro-Khalistani protesters vandalised the premises and pulled down the national flag during their
demonstration on March 19, 2023.
Recently, the NIA uploaded CCTV footage of the incident and requested that members of the public provide any information about individuals seen in these videos. The agency has assured that informants'
identities will remain confidential.

The NIA's website features five security camera videos totalling nearly two hours of footage from various
angles. The case was taken over by the NIA last month after initially being handled by Delhi police's
special cell. Similar agitations occurred in San Francisco and other cities following a crackdown against
radical preacher Amrit Pal Singh by Punjab police. Anyone with relevant information is urged to contact the NIA, as all provided details will be kept secret.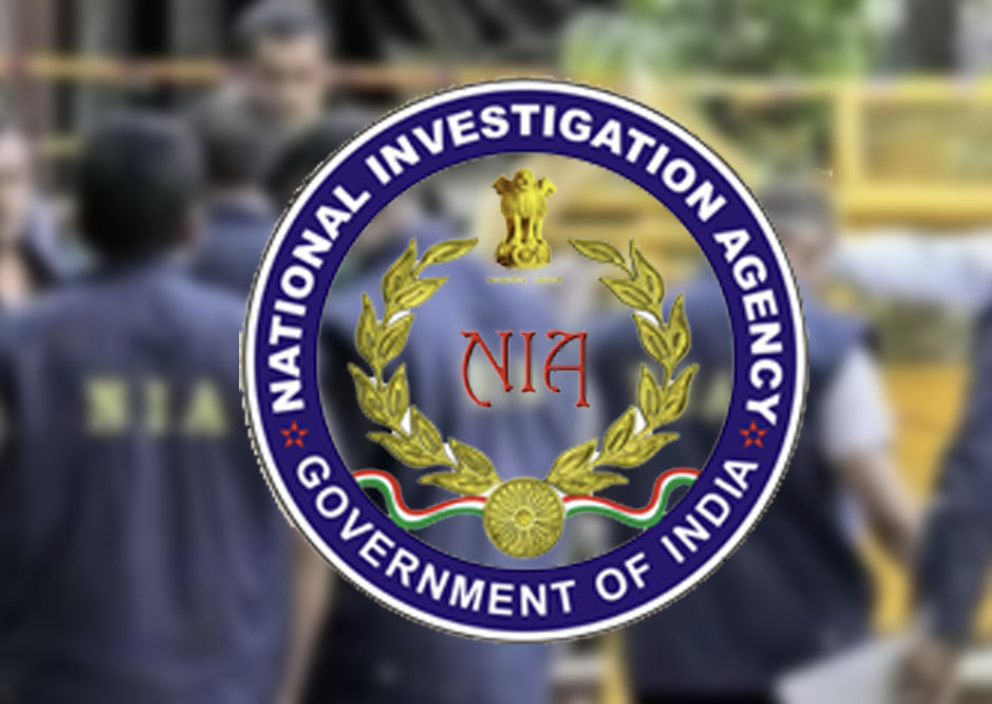 Khalistani activists Attack on Indian High Commission in London

Khalistani supporters attacked the Indian High Commission in London on Sunday night, attempting to
replace the tricolour with Khalistani flags. Although several officials claimed the attack was foiled and
the Indian flag still flies over the building, windows were broken during the incident. Scotland Yard
reported being called to address disorder on Sunday afternoon, leading to one man's arrest for suspicion of violent disorder as inquiries continue.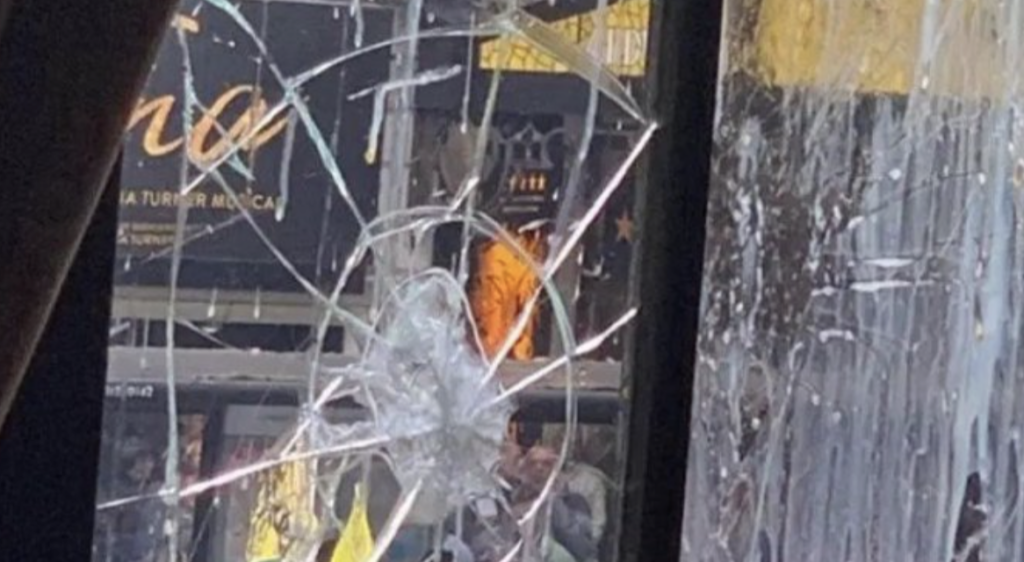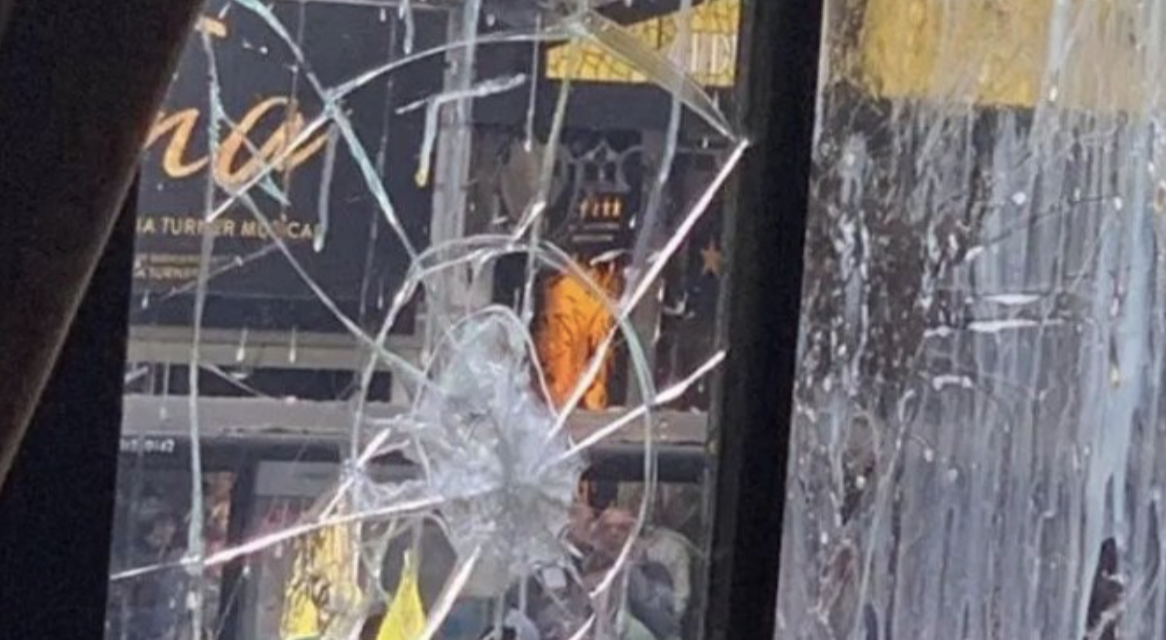 The Ministry of External Affairs summoned British Deputy High Commissioner Christina Squire due to
concerns about security at diplomatic premises in response to this attack. India demanded an explanation regarding the lack of British security that allowed extremists access into High Commission grounds. Videos circulated on social media showing shattered windows and men climbing onto India House. Despite a protester waving a Khalistani flag from a ledge outside of MEA's first-floor window, Scotland Yard claimed no knowledge of any such incidents but acknowledged that there was indeed a protest taking place.
UK Commissioner Condemns Attack on India's London Embassy

UK High Commissioner Alex Ellis expressed anger over the attack on India's High Commission in
London, which occurred in March this year. Pro-Khalistan groups were responsible for taking down the
tricolour and causing a rift between India and the United Kingdom. In his first public remarks since the
incident, Mr. Ellis emphasised that both countries are capable of dealing with disagreements.
Addressing a think tank event about UK strategy, Integrated Review Refresh, he stated that relations
between India and the UK are crucial to their plans for the Indo-Pacific and future foreign policy. Despite
issues such as extremism, these two nations can effectively handle disputes while maintaining strong ties.

The registration occurred after the Ministry of Home Affairs requested appropriate legal action and
includes charges under sections of the IPC, UAPA, and PDPP Act. A special team and cell within the
Delhi Police has begun investigating this incident involving unlawful activities by certain individuals
holding Indian nationality abroad( specifically in London).
On May 19, 2013, a group of Khalistani supporters demonstrated outside the Indian High Commission in
London to protest against separatist leader Amritpal Singh. They displayed posters featuring Singh's
photo with slogans such as "Free Amritpal Singh," "We want justice," and "We stand with Amritpal
Singh." Videos on social media showed a man climbing the walls of the High Commission to remove an Indian flag while others chanted "Khalistan Zindabad." The veracity of these protests could not be
independently verified.

The Khalistani Movement
The Khalistan movement aims to establish a separate homeland for Sikhs called Khalistan in the Punjab
region. The proposed boundaries vary, with some including parts of North India such as Chandigarh,
Haryana, and Himachal Pradesh. Lahore and Shimla have been suggested as potential capitals.
The call for an independent Sikh state emerged after the fall of the British Empire.
In 1940, a pamphlet titled "Khalistan" made the first explicit demand for it. With financial and political support from the Sikh diaspora, this separatist movement thrived in Punjab throughout the 1970s and 1980s but lost momentum during the 1990s due to police crackdowns on separatists, many measures are taken to stop them for protesting or creating any ruckus in the society.
Although there is still some support within India's Sikh community and diaspora—evidenced by yearly
demonstrations protesting Operation Blue Star—the movement has not achieved its goal. Former Chief
Minister of Punjab Amarinder Singh claims that recent extremist activity is backed by Pakistan's Inter-
Services Intelligence (ISI) along with Khalistani sympathisers in Canada, Italy, and the UK.
Currently serving as an openly pro-Khalistan MP in Indian Parliament is Simranjit Singh Maan from
Shangroor; his party—Sikromani Akali Dal Amritsar—is also supportive of creating Khalistan.
Please follow and like us: