Prince Harry alleges Rupert Murdoch hacked his mother's communications
The British Royal Family has once again found itself embroiled in scandal, as Prince Harry's legal claim against Rupert Murdoch's media empire and its former editor, Piers Morgan, sheds light on alleged phone hacking and illegal targeting of senior members of the monarchy.
The court documents filed by the Duke of Sussex reveal shocking details about the use of his late mother's private messages to fuel tabloid stories, as well as secret agreements and settlements involving the Queen and Prince William.
Prince Harry accuses Rupert Murdoch's media outlets of hacking his late mother's private messages.
Prince Harry has said that the newspapers owned by Rupert Murdoch read his late mother's private messages. The Duke of Sussex said that writers who worked for Murdoch's media outlets got information about texts and phone calls from Princess Diana that was used as the basis for stories in his trashy newspapers.
In court papers that Prince Harry filed, he said that the former Prince of Wales and Camilla Parker-Bowles were illegally targeted in the 1990s. But Murdoch's company has always denied doing anything wrong.
Prince Harry Believes Piers Morgan "Knew About, Encouraged, and Concealed" the Illegal Targeting of His Mother.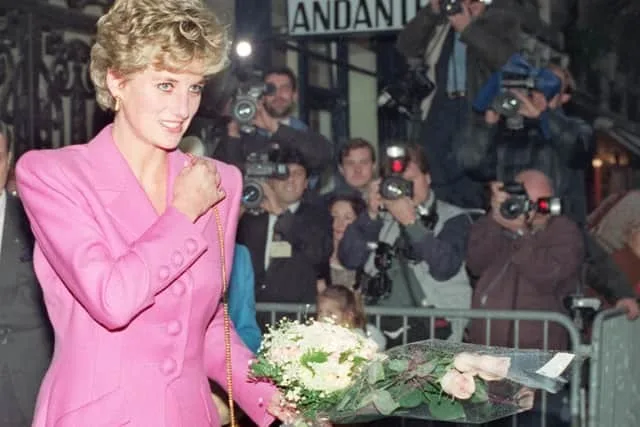 In court filings, Prince Harry said that while serving as editor of the News of the World, Piers Morgan "knew about, encouraged, and concealed" the unlawful targeting of his mother, Princess Diana. While serving as editor of the News of the World or the Daily Mirror, Morgan has always denied having any firsthand knowledge of phone hacking. The journalist now fronts a nightly show on Murdoch's TalkTV channel, for which he is paid a reported £15 million a year.
Stories Originating from Hacking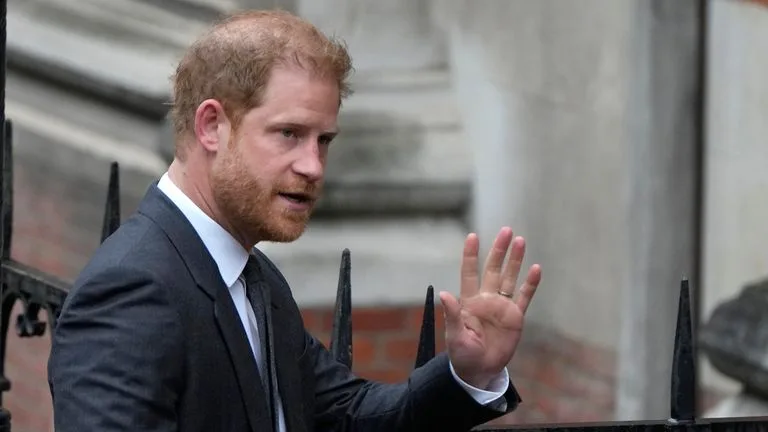 Prince Harry says that one of the stories about Diana's supposed relationship with art buyer Oliver Hoare came from hacking. The story said that Diana called Oliver three times in nine minutes and hung up when she heard his voice.
Another, with the heading "Di's roaming alone," described how Diana took a vacation flight to the US, leaving princes William and Harry behind. The newspaper's royal journalist, Clive Goodman, who was imprisoned in January 2007 for intercepting mobile phone calls involving members of the royal family, was responsible for several of the articles mentioned.
The Attempt to Block Harry's Legal Claim
Murdoch's company is trying to block Harry's legal claim on the basis that he waited too long to file the legal paperwork. However, Prince Harry believes that Queen Elizabeth had an arrangement with the media organization.
According to court records, Prince Harry says that he and News Groups Newspapers (NGN) came to an understanding without lawyers in which NGN would apologies and accept any crime at the end of the Mobile Telephone Voicemail Interception Litigation.
The claimant and the financial institution both started working on a settlement for the dispute in 2017. According to the records, Queen Elizabeth approved of the plan so that no witnesses would be needed and the proceedings could be conducted in secret. Prince Harry emphasized the institution's anxiety over the accusation, saying that it hoped to prevent the same type of reputational harm it experienced in 1993.
The Royal Family's Reputation Damage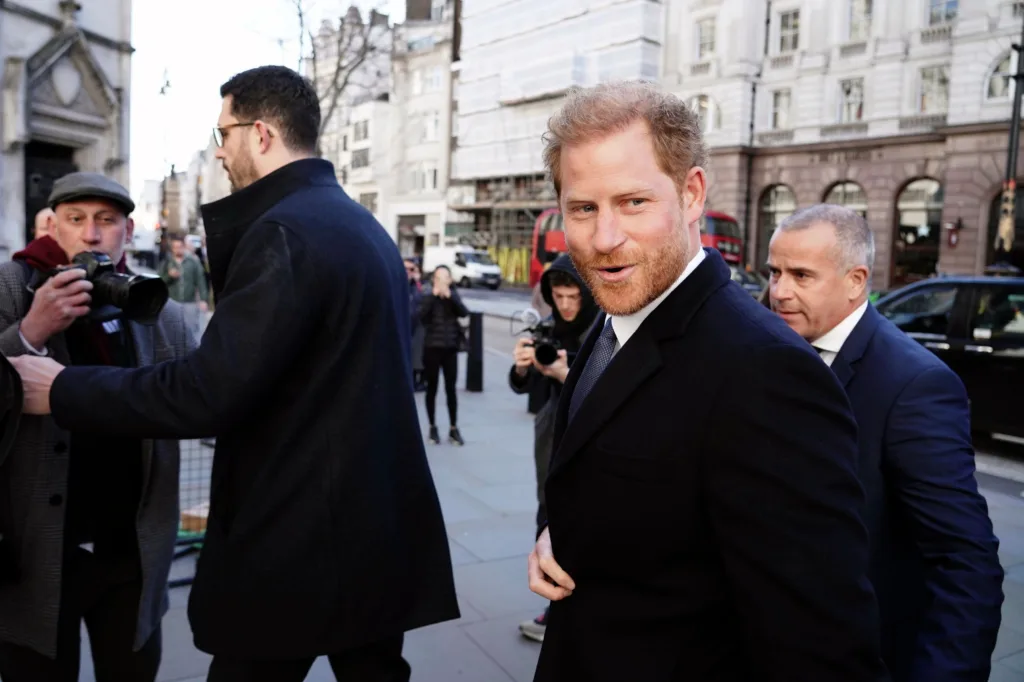 In the documents, Prince Harry said that the institution was very worried about resolving the claim and wanted to avoid at all costs the kind of damage to its reputation that it had gotten in 1993 when The Sun and another tabloid got information about a private phone call between his father and stepmother in 1989, when his father was still married to his mother. Also, it came out that William got "a very large sum" of money for settling a case with NGN a few years ago.
Conclusion
Prince Harry's accusations against Rupert Murdoch's media outlets are serious and could cause further damage to the royal family's reputation. The attempt by Murdoch's company to block Harry's legal claim is also a concern.
However, the truth of the matter may only be revealed in court. It is important to remember that privacy is a fundamental human right, and those who violate it should be held accountable. As for the royal family, they must find a way to move forward and regain the public's trust.
Please follow and like us: