Tens of thousands of protesters converge in Tel Aviv and other Israeli cities to oppose the Netanyahu-led government's reform plan that aims to give politicians more control over Supreme Court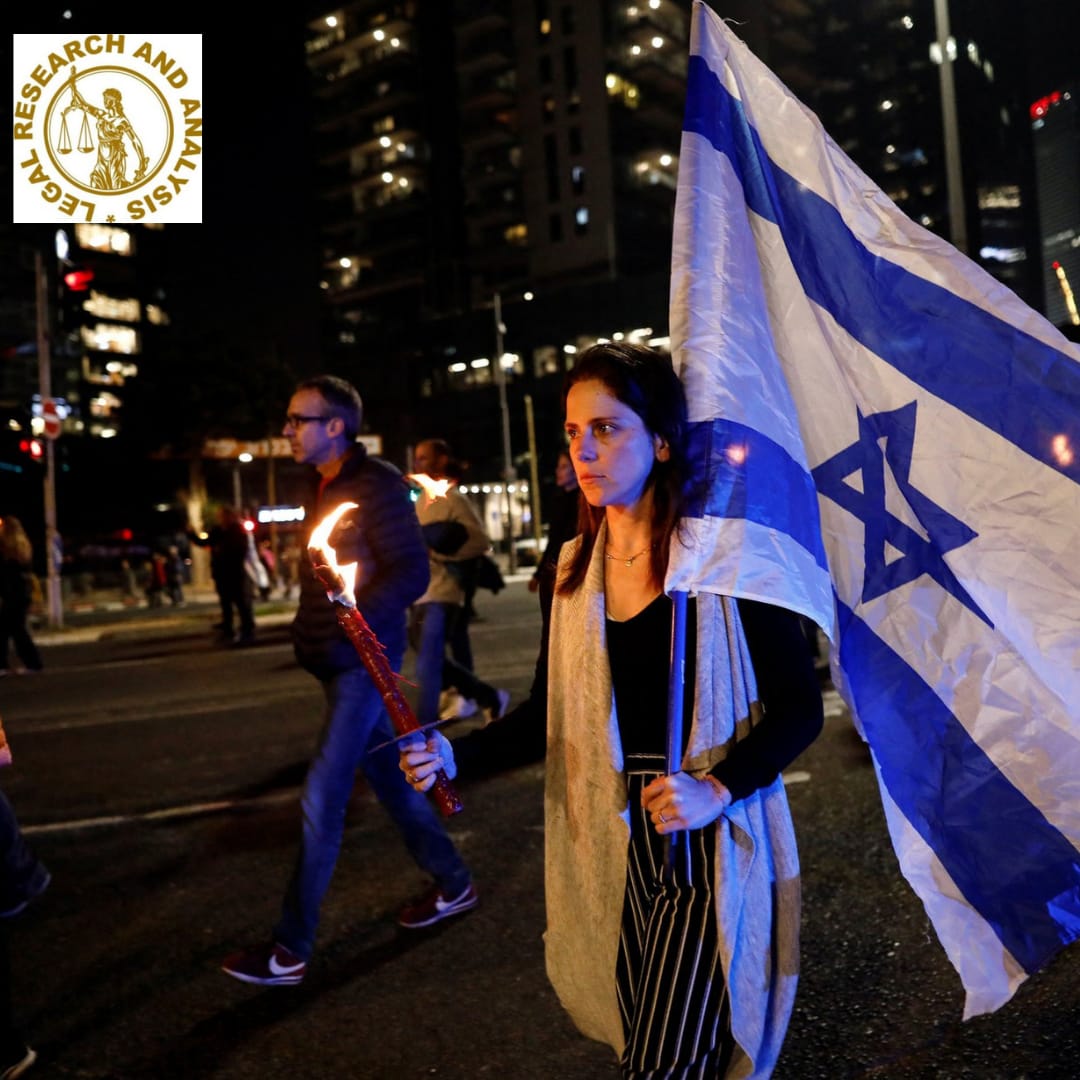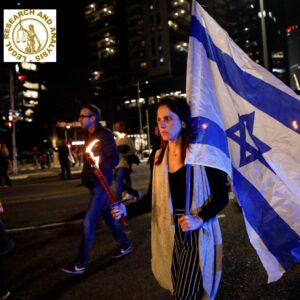 Those opposed to the contentious judicial reform proposal that would give politicians more power over the Supreme Court have maintained their demonstrations in Israel, with thousands attending events in Tel Aviv and other cities. On Saturday, protesters also observed a moment of silence in memory of those who died on Friday in the occupied West Bank.
In Neve Yaakov, a neighbourhood of unauthorized Jewish settlers in the Palestinian region that Israel has annexed, a gunman killed seven people and injured three more.A day after an Israeli operation in the West Bank that resulted in the deaths of 10 Palestinians, the attack increased concerns about an upsurge in the carnage.
To oppose the government's judicial reform, thousands gathered close to President Isaac
Herzog's home in Jerusalem. The proposals have provoked bitter controversy in Israel,
leading to sizable weekly protests in Tel Aviv and other cities, with over 100,000
demonstrators turning out for the demonstration last week.
The measures, which the government claims are required to stop overreaching by activist judges, have been met with vehement resistance from groups including attorneys and business leaders, escalating the country's already expanding political rifts.
The protests, which are now in their fourth week, have been described by Netanyahu as a
the leftist backlash against the election results from last November, which resulted in one of the most right-wing governments in Israeli history.
The plans, would tighten government control over judge selections and restrict the
Supreme Court's ability to examine executive decisions is opposed by protesters who claim they threaten the future of Israeli democracy. They assert that the measures will harm minorities' rights and pave the way for further corruption in addition to endangering judges' independence and undermining scrutiny of the executive and legislative branches.
Please follow and like us: