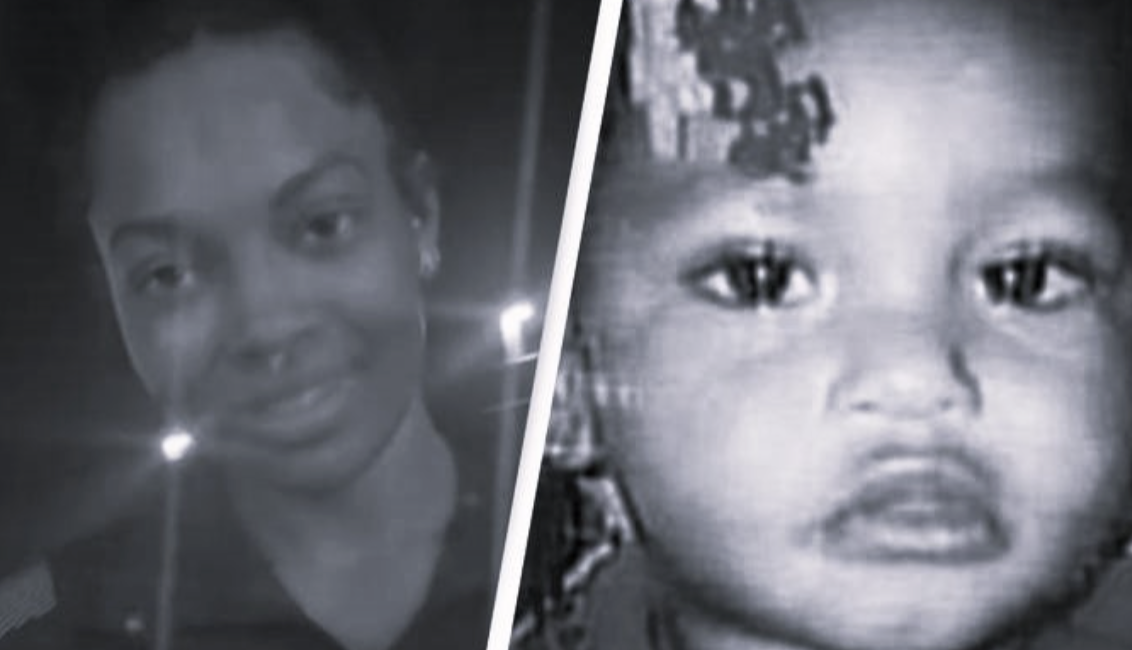 A Texas woman claims to be Diamond Bradley, a girl who disappeared from her mother's Chicago apartment in 2001 at the age of three. Diamond and her sister Tionda, then 10 years old, vanished without a trace more than two decades ago, sparking the largest missing person investigation in Chicago's history.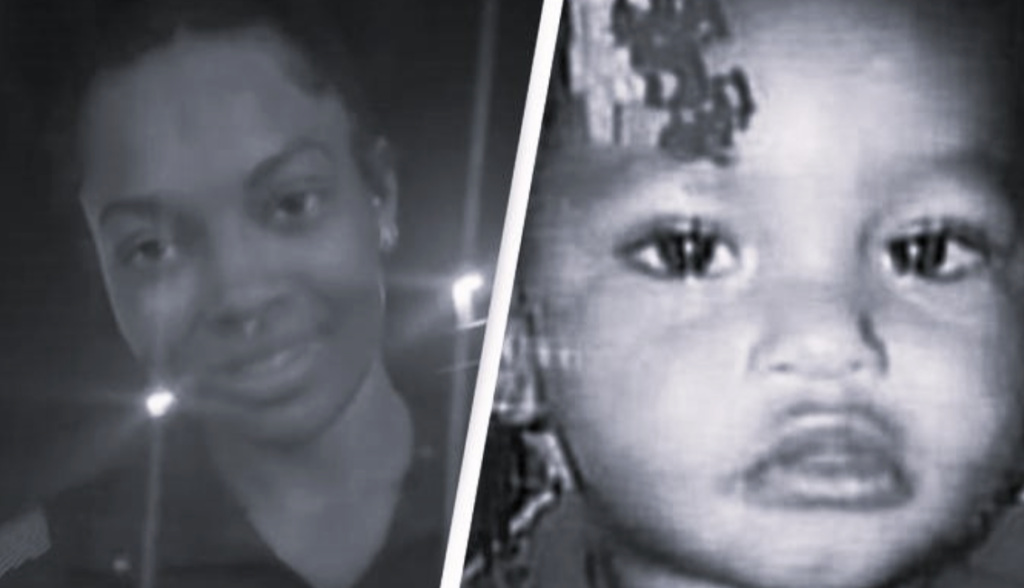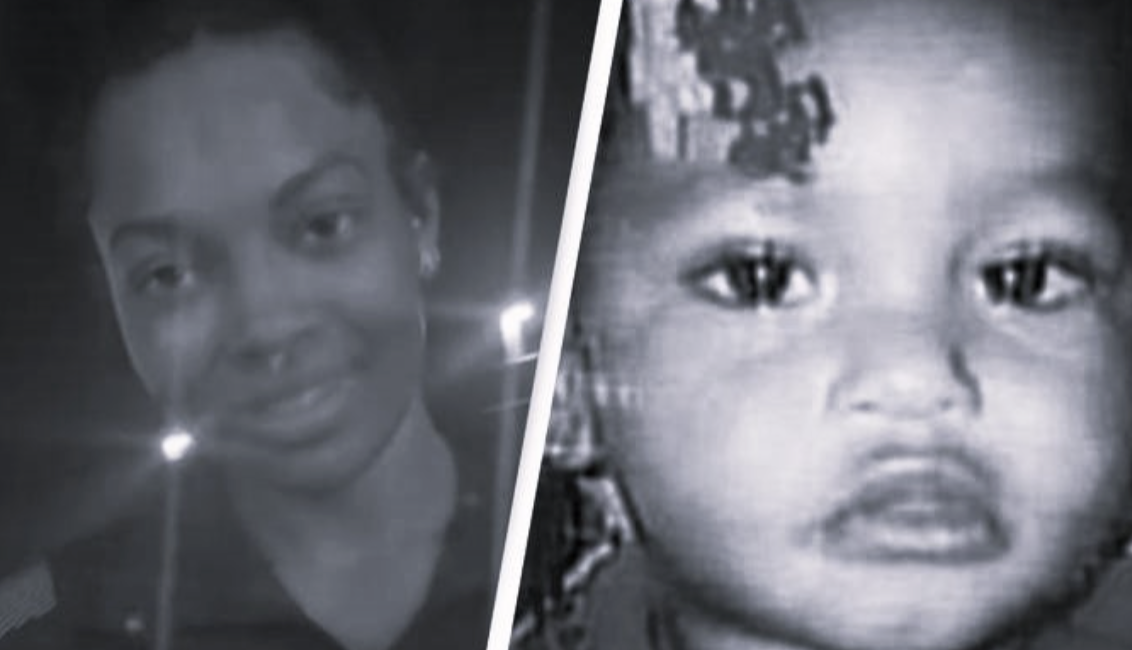 The woman recently posted a TikTok video comparing herself to Diamond's missing person poster and
showing off a scar on her scalp that corresponds with one Diamond had when she disappeared. She has
submitted DNA samples and undergone fingerprinting with the FBI to prove her identity.

Diamond's aunt, Shelia Bradley-Smith, remains hopeful for a breakthrough despite numerous false claims over the years. The key difference this time is that this claimant has provided concrete evidence through DNA testing and fingerprinting. Results are expected within weeks as they have been expedited but no further information about Tionda or their disappearance is known yet.
This week, a new development occurred when Bradley Smith was contacted by a woman claiming to be Diamond, who could now be 25 years old. She directed the woman to go to the police and prove her identity, as she claimed to have information about the little missing Bradley.
The woman responded that she is Diamond Bradley, prompting Smith to advise her to approach the
police. The woman seemed very willing to do so in order to confirm her identity. Smith exclaimed that
she has never known someone be that eager to go to the FBI and volunteer to prove herself, and further
added that this gave her hope it might really be her.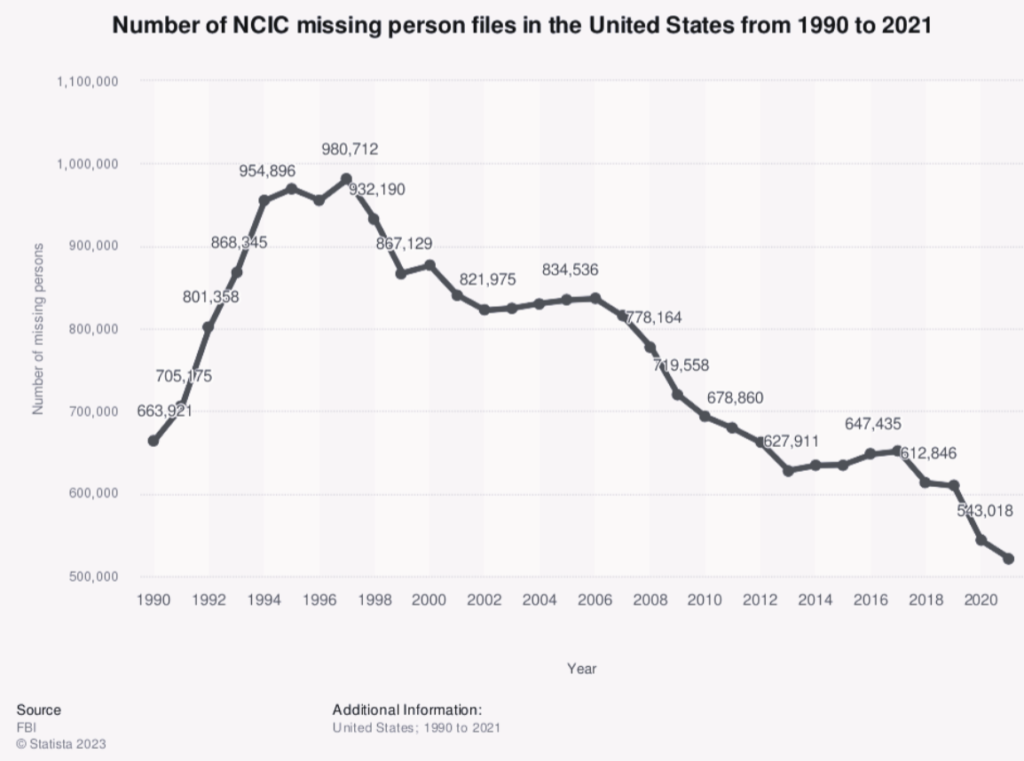 Brief about the missing case
On July 6th , 2001, sisters Diamond and Tionda went missing by the time their mother, Tracy Bradley,
returned home at around 11 a.m from work. She had left for work at about 6 a.m., instructing the girls not
to let anyone inside their apartment on 35th Street and Cottage Grove Avenue.

The only clue was a note allegedly written by Tionda, stating they were going to the store and school
playground. The FBI and Chicago Police Department investigated the case; family members doubted the
authenticity of the note due to its perfect grammar and spelling for someone of Tionda's age. They
believed that the girls were taken by someone they trusted.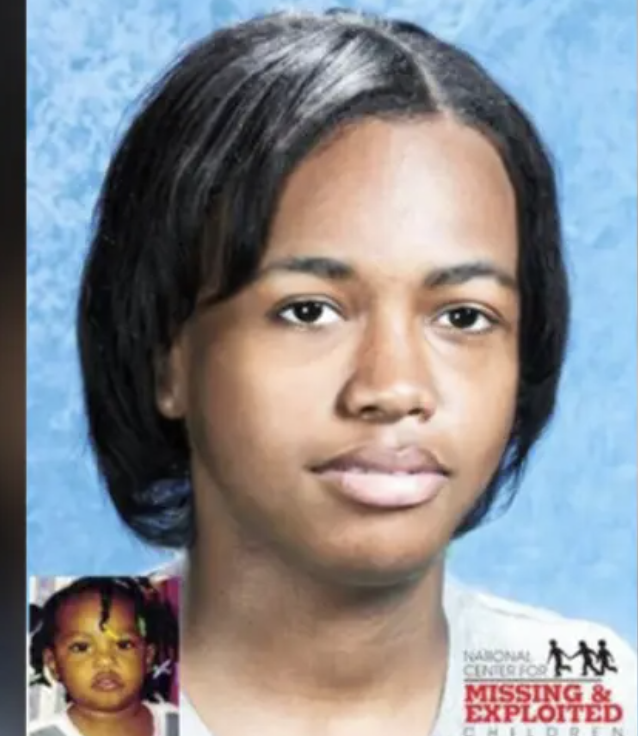 Bradley Smith commented that this wasn't a case of stranger danger as the girls knew how to be cautious
around strangers; it must have been someone familiar. Several persons of interest were questioned over
time but no specific suspect has been named in connection with their disappearance since then.
Hopes of Bradley's family and the whole of Chicago awaits the DNA results.

This week, a video surfaced that has left many Chicagoans and social media users wondering about
Tionda's whereabouts. The young woman claimed to remember being in a car with her older sister but
nothing else. Bradley Smith reported Diamond Bradley's recollection: "I kind of remember her that we
were in a car… Then one day I woke up…and I have never seen her again."

At the time of her disappearance, Diamond had a medium complexion, braided ponytails with purple
holders, and a scar on the left side of her scalp. She was described as timid but talkative, with deep-set
eyes. The woman claiming to be Diamond also has a similar scar on her scalp.

Not only the family but also the whole city of Chicago is anxiously awaiting DNA results. Bradley Smith
while expressing gratitude towards everyone said that the world, especially Chicago, has embraced these girls and they have not forgotten them ever since.

In 2021, on the 20th anniversary of their disappearance, the National Center for Missing or Exploited
Children released new age progression photos showing what they might look like today. A reward of up
to $10,000 is offered by the FBI for information related to their whereabouts.
As Diamond Bradley claims she is indeed that missing girl and awaits results from submitted DNA
samples to the FBI; both family members and residents across Chicago are hoping for positive news in
this case.

Annual Missing Persons Statistics in the US
Wisevoter.com reports that annually, around 600,000 people are reported missing in the United States.
California has the highest number of missing persons with 2,133 cases, followed by Florida at 1,252 and
Texas at 1,246. The large populations in these states may contribute to the higher numbers. Arizona,
Washington and New York also experience significant numbers of missing person's reports. On the other
hand, states with smaller populations like Vermont, Wyoming and North Dakota have fewer cases. It's
crucial to consider that reported figures don't necessarily represent actual missing persons in a state.
Differences in reporting mechanisms or protocols could cause variations across states.
California's Missing Persons Crisis: Causes and Solutions
California has the highest number of missing persons in the United States, with 2,133 reported cases. This can be attributed to factors such as its large population, vast geographic area, and diverse communities.

Furthermore, being a border state with an international airport makes California a potential transit point
for human trafficking.

State law enforcement agencies and advocacy groups are actively tackling this issue by implementing
measures that raise public awareness and simplify reporting procedures for missing person cases.
Please follow and like us: