The demand of Syrian people for tents to survive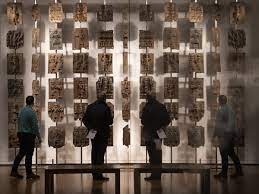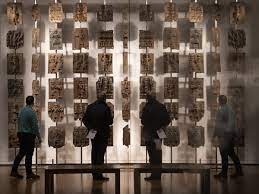 First, the war, then the earthquake destroyed Syria and many Syrian lives on 6 February. A 6.4 magnitude earthquake struck Antakya city near the border of Syria and Turkey. At least 44000 people were killed and thousands were homeless in Turkey and Syria.
Life of Syrian People
Currently, the Syrian people are living in cracked rooms with tents. The walls of the building are cracked and only fit some family members in these tents. If another earthquake occurred, then these buildings would collapse, and the citizens living in these so-called tents would die.
The Government had promised help but has not delivered. The 250 residents near Idlib suffer from necessities to eat. They can't pay for a new house or tent. Some had no option, so they moved into the cracked houses. The aftershock occurred and some of them were at risk. The tent wants residents can fit 40-50 people each, and no will be left outside.
The people's demands are clear and before the Government of Syria. They are demanding tents to survive, which should be provided by the Government soon.
Please follow and like us: