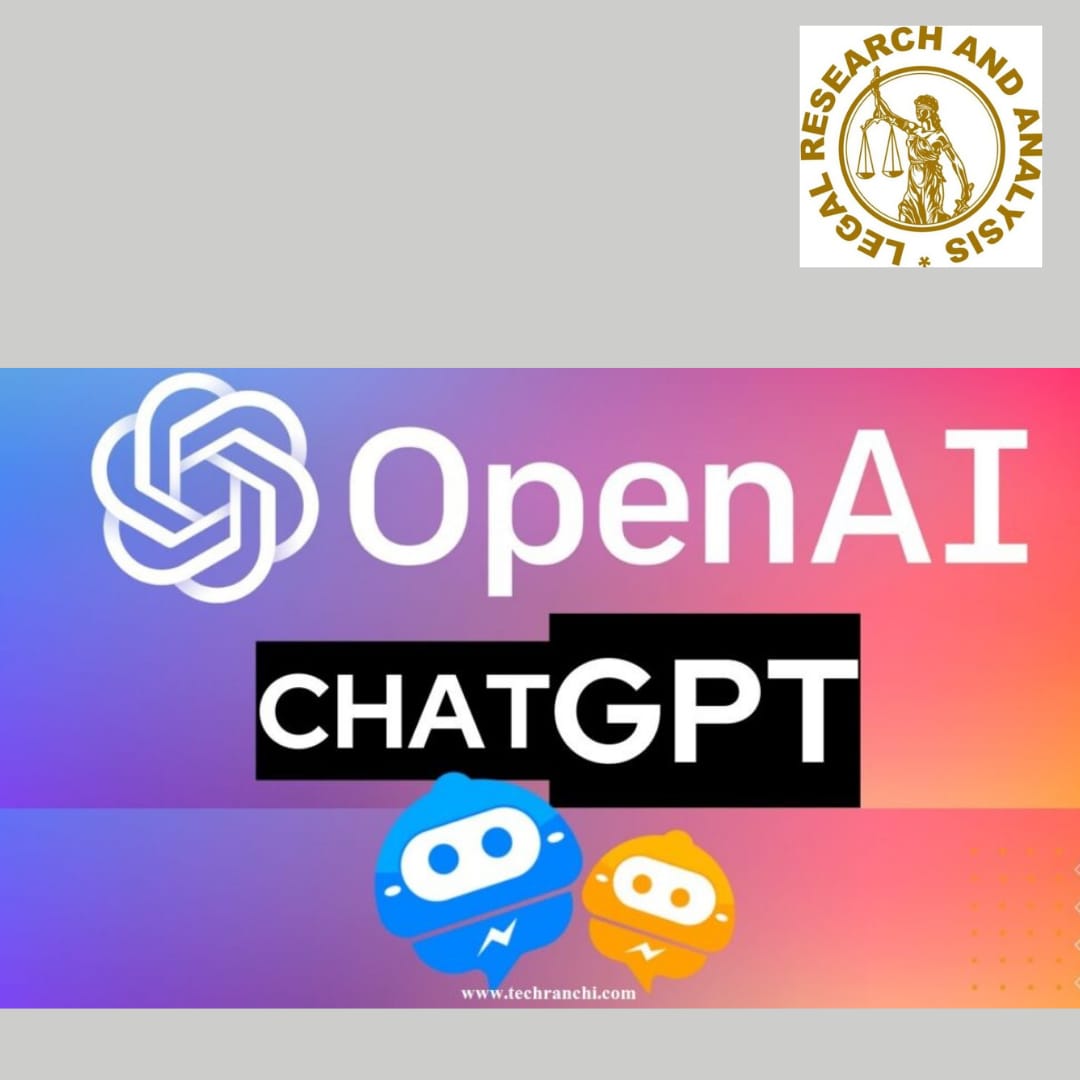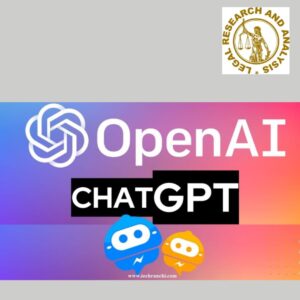 Simply put, this technology (and many others like it) is a "language machine" that uses statistics, reinforcement learning, and supervised learning to index words, phrases, and sentences. While it lacks true "intelligence" (it doesn't know what the word "means," but it knows how to use it), it can answer questions, write articles, summarize information, and do other things very well.
While this isn't a novel concept (we've had chatbots for over a decade, including Siri, Alexa, Olivia, and others), the level of performance in GPT-3.5 (the most recent version) is astounding. I've asked questions like "what are the best practices for recruiting" and "how do you build a corporate training program," and it's given me pretty good answers. Yes, the answers were quite basic and somewhat incorrect, but with practice, they will undoubtedly improve. It also has a variety of other capabilities. It can answer historical questions (such as who was president of the United States in 1956), write code (Satya Nadella believes that 80% of code will be generated automatically), and write news articles, information summaries, and more. One vendor I spoke with last week is using a GPT-3 derivative to generate automatic quizzes from courses and act as a "virtual Teaching Assistant." That brings me to the potential use cases. While it can be entertaining to use OpenAI's years of research to get an AI to write bad stand-up
comedy scripts or answer questions about your favorite celebrities, its true power lies in its speed and comprehension of complex issues.ChatGPT can produce a well-written alternative in seconds, whereas we could spend hours researching, understanding, and writing an article on quantum mechanics.
It has limitations, and its software can become easily confused if your prompt becomes too complicated, or if you simply go down a path that becomes a little too niche. It also cannot deal with concepts that are too new. World events from the previous year will be met with limited knowledge, and the model may occasionally produce false or confusing information.
OpenAI is also well aware of the internet's penchant for causing AI to produce dark, harmful, or biased content. ChatGPT, like its predecessor, the Dall-E image generator, will prevent you from asking inappropriate questions or requesting assistance with dangerous requests.
Please follow and like us: