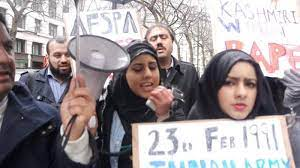 Article . Human RIghts
On April 23, 2023 by Niksha Agrawal
This article shows the chilling of judicial and military organizations. A forgotten case of the Kunan Poshpora massacre in Kashmir where more than 100 women were raped and nearly 200 men were tortured by soldiers and such organization or investigating team considered it a 'baseless' allegation.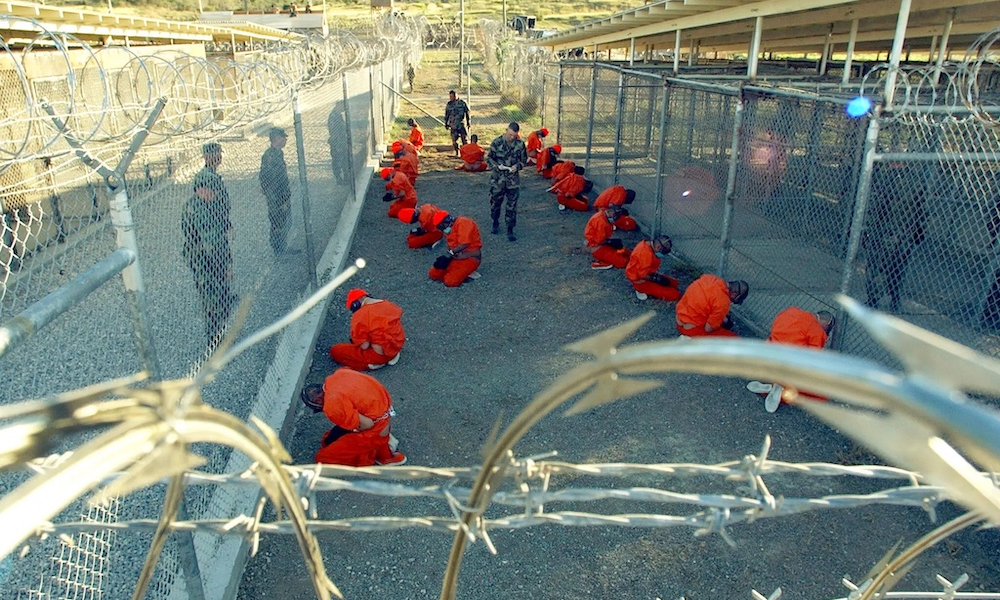 Article
On April 8, 2023 by Niksha Agrawal
Guantanamo Bay detention camp is a United States (US) military detention centre situated in Cuba. It can be called as world's most notorious prison.