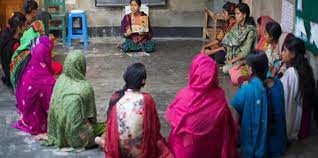 Article . Human RIghts
On April 22, 2023 by Saher Ronaq
In India, gender inequality is still a problem, and Rajasthan is no exception. Despite recent advancements, Rajasthani women still encounter substantial obstacles that prevent them from fully exercising their rights and realising their full potential.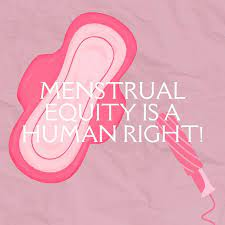 Article . Human RIghts
On April 15, 2023 by Saher Ronaq
Menstruation is a normal biological function that affects 50% of people worldwide, but it is still taboo in many cultures, which has led to the condition known as "period poverty."
Article
On April 7, 2023 by Saher Ronaq
The violation of human rights is a problem that exists in all countries. Human rights violations come in all shapes and sizes, from civil rights infractions to economic inequality. Discrimination and inequality are often the primary causes of these infractions.