Emerging Political Landscape of Brazil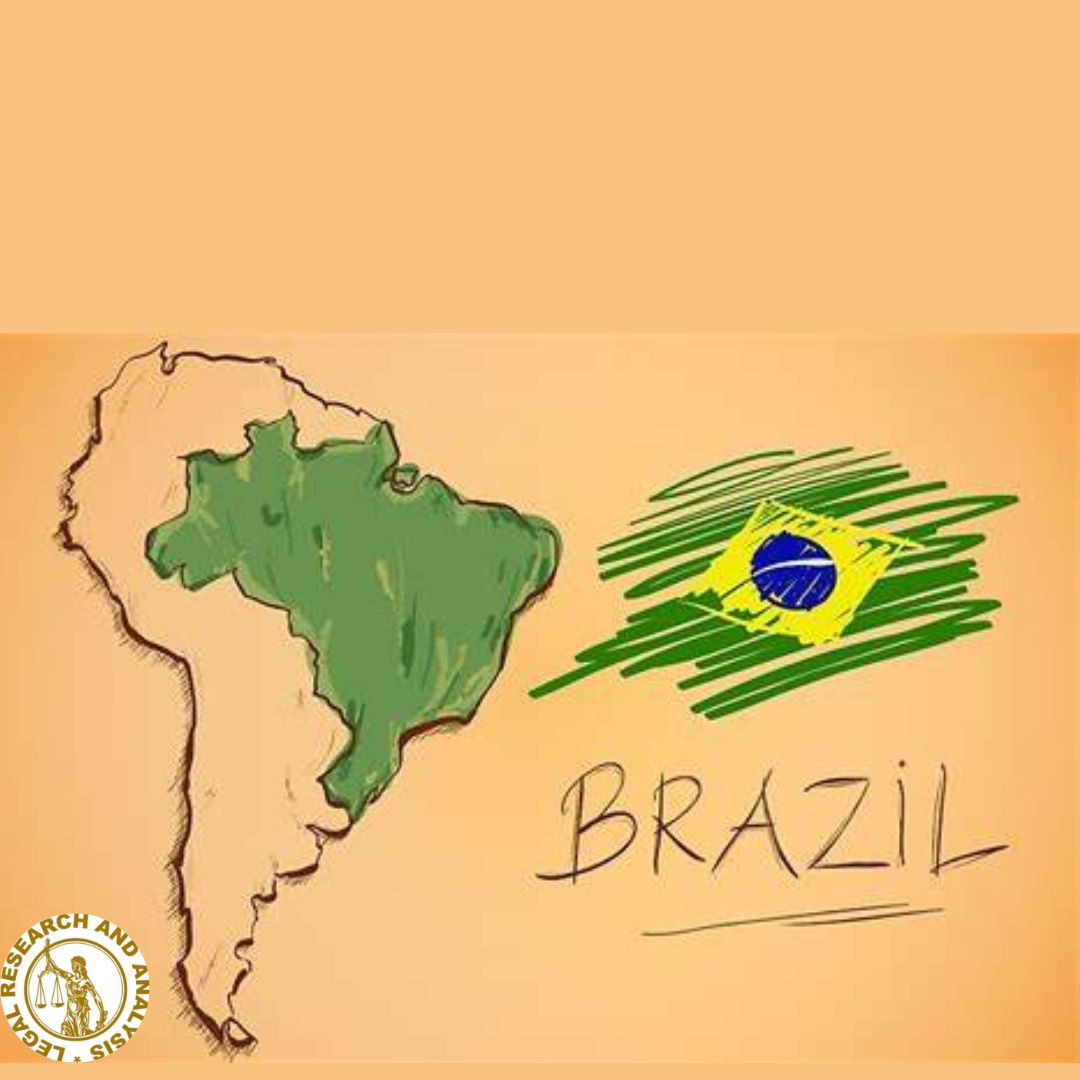 'Carnaval do Rio de Janeiro' is a name enthralling enough to send chills down the spine of every Brazilian. Not only it is the largest carnival in Brazil, but the most magnificent to be staged anywhere else in the world.
It's a larger-than-life celebration of food, music, booze and get-togethers. Though when the year 2022 will go down in history, the Rio carnival will be the second. The first to top the list of the most-awaited events in the country and abroad would be: The show of democracy, General Election 2022.
The election came down to two polarising candidates, Ex-President Luiz Inácio Lula da Silva (Lula) versus the then-President Jair Bolsonaro. Lula da Silva is a far-left candidate who held two presidential terms from 2003-2006 and from 2007 to 2011, during which the country witnessed a major boom in the economy.
He's a charismatic leader with a humbling backstory that the average household in Brazil relates with. When he left the office in 2011, it was only because Brazilian law did not allow a third consecutive term.
With the amendment in the presidential laws and the overturning of money-laundering charges case against him, Lula could once again mark his arrival in the thriving Brazilian politics. The old-yet-sensational figure won the grand elections with a vote share of 50.8% with Jair Bolsonaro, on the other hand, with 49.1%.
Lula's victory is purportedly a watershed moment in the history of Brazil. His party's chief manifesto has been the restoration of democratic institutions, the preservation of Amazon rainforests, freedom to press and the revival of the economy.
Lula da Silva is going to lead the world's fourth-largest democracy now. From colonialism to military dictatorship, the country has seen it all. Would the left-leaning leadership be able to resuscitate and strengthen Brazil and its people? Is a question that concerns more than 21.43 crores of people.
Please follow and like us: