Iran now targeting female journalists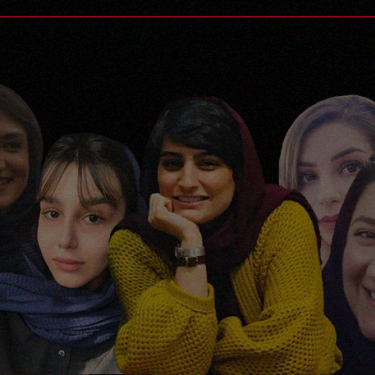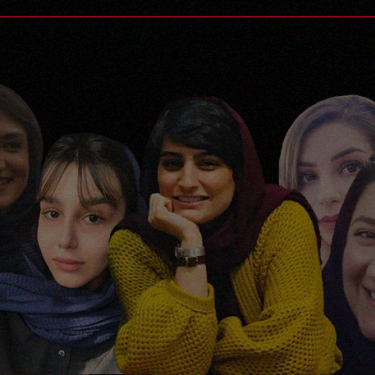 Iran amid the protest against the hijab laws has now started targeting female journalists and it is reported that almost 17 of them have been arrested according to an international group for press freedom while another puts the number three times as high as the previous one. Elnaz Mohammadi, a journalist who works for the "reformist" publication Hammihan, was the most recent female journalist to be detained. On Sunday, she was released on bail.
Three other female journalists, Melika Hashemi, Saideh Shafiei, and Mehrnoosh Zareie, were imprisoned for 48 hours a week before Elnaz Mohammadi's detention. As the protest is against the hijab law so the events and hardships of females were naturally more reported by the female journalist. Nearly 98 journalists and bloggers have reportedly been detained, according to the Washington-based non-profit organization Committee to Protect Journalists (CPJ), while 55 journalists, according to another international press freedom advocacy group Reporters without borders (RSF).
The female journalist, Nazila Maroofian, who published an interview with Mahsa Amini's father tweeted on January 28 that she had received a sentence of two years in prison, a fine, and a five-year travel ban.
Background about female journalists in Iran
Though Iranian women have been protesting the law for years recently an event sparked the agitation. Jina Mahsa Amini, a 22-year-old was going from Kurdistan to Tehran with her family when she was stopped by the Morality Police, who are responsible for enforcement of the dress code and detained on September 13 for "immodest clothing". Wearing a hijab is compulsory for Iranian women since April 1983. Amini's family was told by the police authorities that they are taking her for 1 hour "re-education class".
She was taken to the hospital 2 hours after the arrest and Tehran police issued a statement on 15th September that she has suffered from a heart attack and is in a coma. On 16th September she, unfortunately, passed away. Eyewitnesses and her father said that she was actually beaten by the police, but these accusations are denied by Iran's interior minister Ahmad Vahidi. Der Spiegel confirmed with
Amini's grandparents in an article from December 8 that Amini had a brain tumour removed while she was an elementary school student. Amini's grandfather highlighted that the tumour was benign, and also noted that she hasn't experienced any health issues since the procedure.
Der Spiegel also quoted a story from one of her two cousins who had been there when Amini was arrested, who claimed that the morality police had coerced Amini into the arrest car. This event shocked the country as it led to the death of a 22-year healthy woman.
A hacker activist group released some medical documents to the media outlet Iran International in which there were CT scans of her skull, bone fracture, haemorrhage, and brain oedema. On 17th September a source from the hospital told the media outlet that she has received multiple blows on her head as brain tissues were crushed. Dr Hussain Karampour then releases some photos of her and confirms that she was beaten. He also writes a letter to the president of the Iranian Medical Council and urges him to stand with the truth and people.
Casualties
Soon the protest turned violent, and authorities started using lethal force and tear gas. Anonymous hacker group hacked two Iranian government sites in retaliation. An official figure of people dead or imprisoned has not been released by Iranian authorities. Human Rights Activists in Iran, a group that has closely followed the turmoil, estimate that at least 517 demonstrators have been killed and over 19,200 have been detained.
According to activists, at least 16 people have received death sentences in secret trials for offences related to the demonstrations. In Iran, hanging is frequently used to carry out death penalties. Since the 1979 revolution, theocracy in Iran is facing one of its toughest challenges because of the protests, to which the regime has responded harshly. According to rights groups, security personnel dispersed demonstrators by using live bullets, birdshot, tear gas, and batons.
Iran is accused of many human rights violations and Norway-based human rights groups reported that Iran has executed 55 people in the first 26 days of 2023, it said that 4 were executed for charges related to protest while 37 were executed for drug-related crimes. It further added that 107 more people are at risk of being executed for the charges related to the demonstration.
Please follow and like us: