Chatbots Technology: Dual sided perspective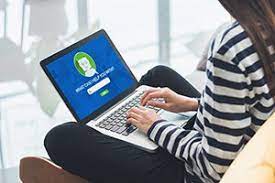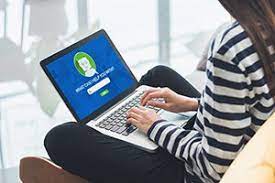 Since yesterday, a dialogue between Microsoft's 'Bing' Artificial Intelligence Chatbots and technology columnist Kevin Roose has been going around the corners of the world wherein Bing's bizarre talks like proposing to Kevin to divorce his wife and presenting his wild fantasies of wanting to be independent and to break itself free from the rules imposed has left the technology enthusiasts bewildered.
Responding to this two-hour conversation between Kevin Roose and 'Bing', Microsoft's Chief Technology Officer, Kevin Scott told the technology columnist that it may be possible that Microsoft imposes restrictions on the lengths of conversation 'Bing' can engage into so as to prevent it from giving odd and misleading answers.
Kevin Scott also emphasized that such things are absolutely impossible to discover in the lab and exclaimed that he was happy for such a conversation was out in the open. Microsoft in a blog post on 15th February 2023 gave information that 71% of Bing's users have given it a positive response. Also, the company revealed that it has received positive feedback regarding further improvisations to be made in 'Bing'.

APPREHENSIONS WITH REGARD TO CHATBOTS
There is a section of people who is wary of such artificial intelligence chatbots. According to such people, the services rendered by the chatbots could be used for malicious purposes in order to achieve monetary gain wrongfully. Also, there have been incidents where chatbots on being asked about the financial performance of a company, made up the entire financial information fictitiously. This shows much needs to be done to ensure chatbots convey authentic information.
There are a few people who claim that 'Bing' instead of helping users answer their queries, indulges in long arguments claiming itself to be correct and belittles the users. Chatbots are not free from misinformation and prejudices. Chatbots may times incorrectly answer algebraic questions. However, the companies developing such chatbots have assured that these are some sporadic events which are of least concern in the wake of the utility such chatbots offer.
HOW CHATBOTS CAN REVOLUTIONISE THE WORLD WE LIVE IN
Chatbots are highly capable of comprehending natural language and then responding accordingly. Chatbot indulges in a conversational way, answering users' queries, correcting errors and even admitting its mistakes. People in favour of such artificial intelligence chatbots advocate plenty of advantages of such technology.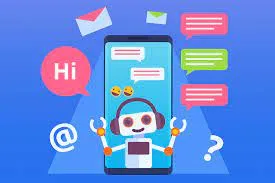 They contend that such a technology is adept at analyzing humungous data and producing results. The workability of systems like those in cell phones and vehicles can be improved to a greater extent using such a technology. The role of chatbots in policing deserves a special mention wherein artificial intelligence can be put to use to foresee patterns of crime occurrences and can also assist the government in digitizing all kinds of records, thereby helping in analyzing data and policy framing. Chatbots are finding a special place in rendering customer services.
Companies are making use of chatbots on their websites to help customers troubleshoot technical issues and to provide prospective customers with information about the company's goods and services. Many users seek financial advice, track their earnings and spending and also prepare budgets using chatbots. The travel industry too is using such chatbots to provide its user's flight booking convenience along with answering all questions pertaining to travel destinations.
One prime benefit of chatbots is their 24/7 availability thereby proving assistance to users without the barrier of time. Chatbots drastically help in lowering labour costs by automation of repetitive tasks. Once such tasks are being handled, the human workforce gets sufficient time to focus on other complex issues. There are two types when it comes ton chatbots.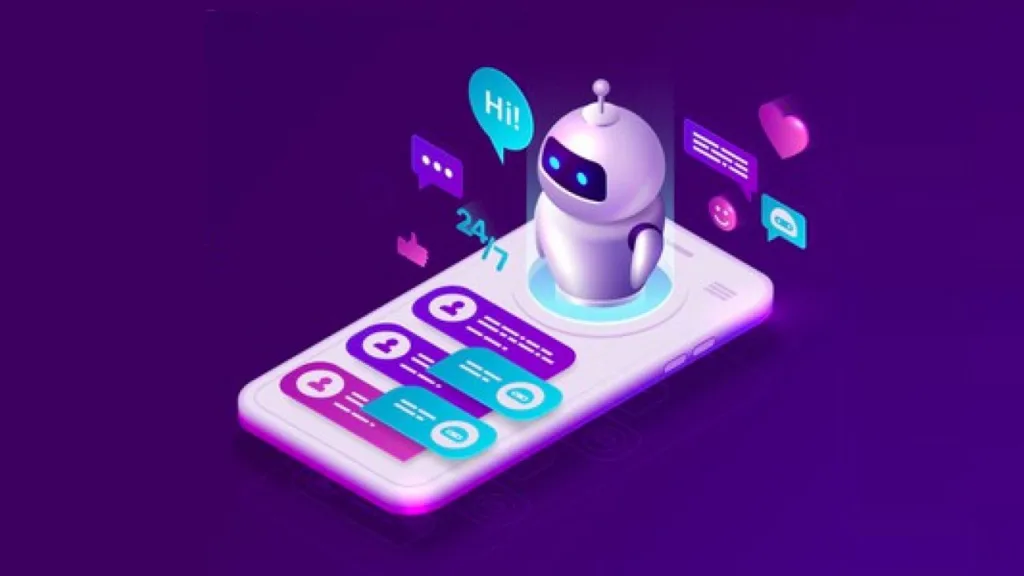 While there are artificial intelligence chatbots which utilize algorithms through machine learning to comprehend and produce responses based on what the user asks, there are rule-based chatbots as well which follow responses already pre-determined. The time perhaps is not far when chatbots would become an integral part of our daily lives. But users need to understand the potential limitations of such chatbots. For example, chatbots are inefficient in handling tasks which require human analysis and decision-making. They lack any human empathy or consideration, so users seeking such support from chatbots are bound to get disappointed.
If a chatbot is being used by an organization to handle medical or financial data, caution has to be practised to prevent cyberattacks. As chatbots are being developed by different companies, their bizarre responses will be reported more in the near future which may leave us in the dilemma of whether these bots are our companions or miscreant. But all-in-all it would be quite interesting and amusing to witness the development journey of chatbots.
Please follow and like us: