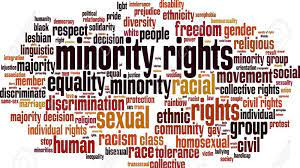 Article . Human RIghts
On April 15, 2023 by Khushi Kajla
Human rights are a fundamental aspect of modern society, and their protection is a necessary responsibility of any government. However, minority communities have historically been subjected to systemic human rights violations, often with little or no recourse for justice.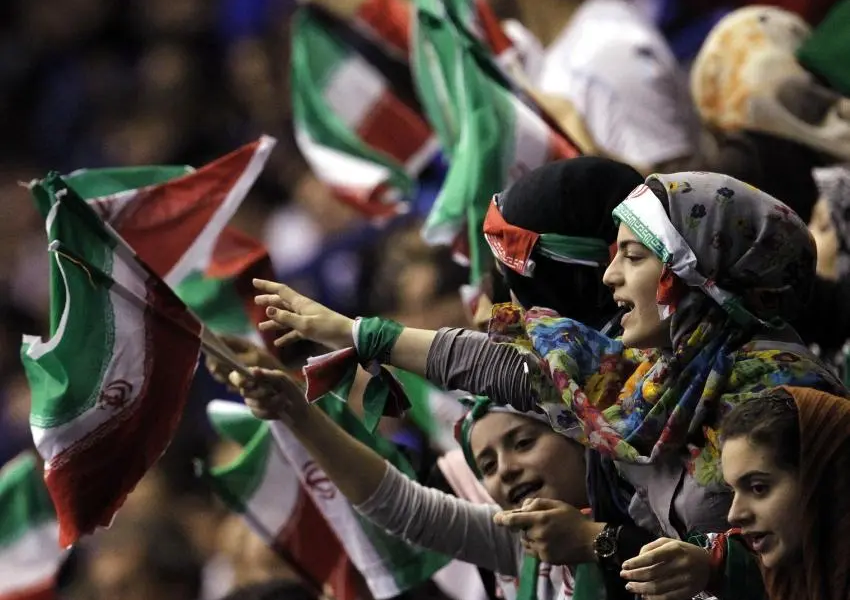 Article
On April 7, 2023 by Khushi Kajla
Iran is a country with a rich cultural history, but it has been notorious for its violation of women's rights. Women's rights violation in Iran has been a major concern for many years. The government of Iran has implemented a number of policies that restrict women's freedoms, limiting their access to education, employment, and even basic human rights.