Bombay High Court stops Anti-Terror Exercises that target a community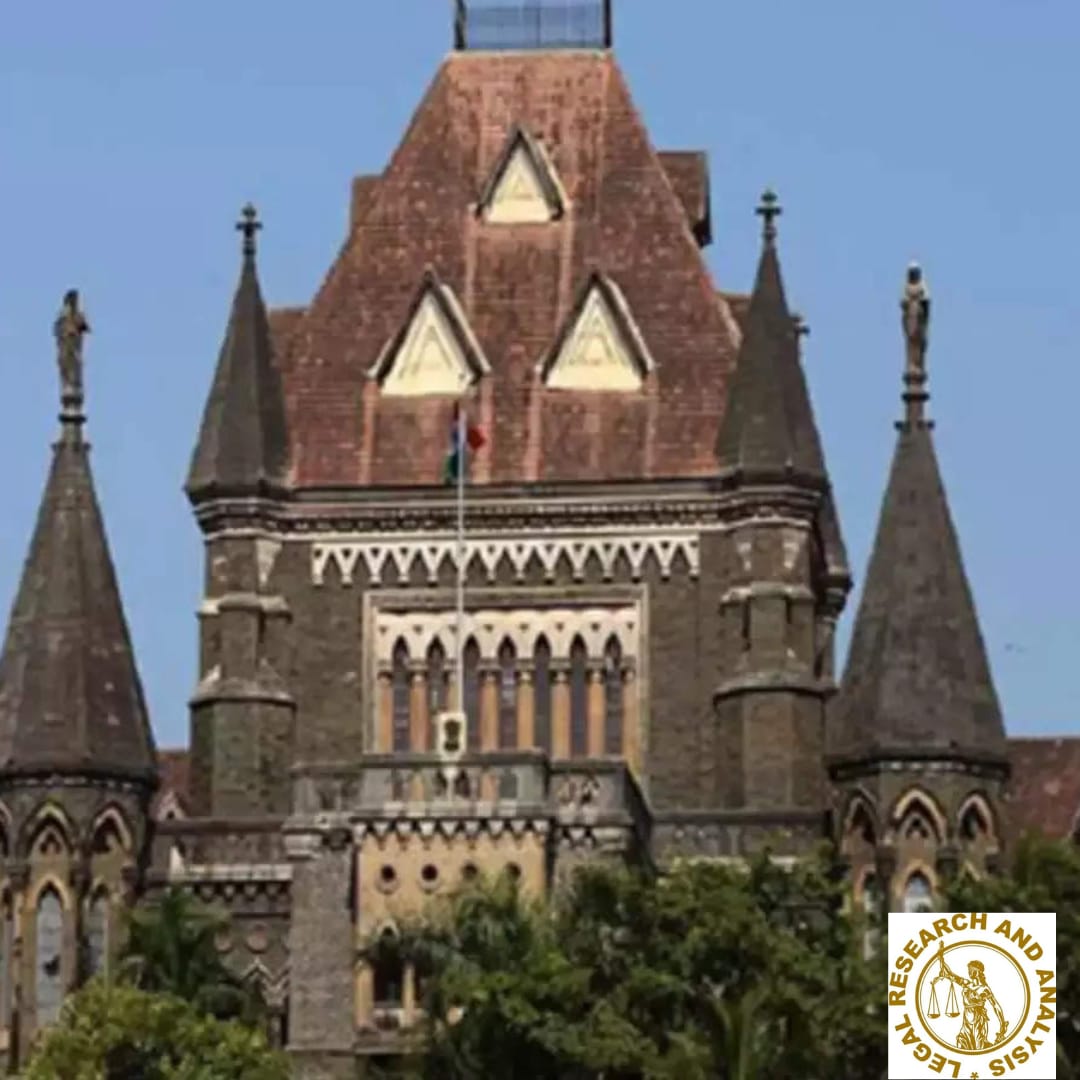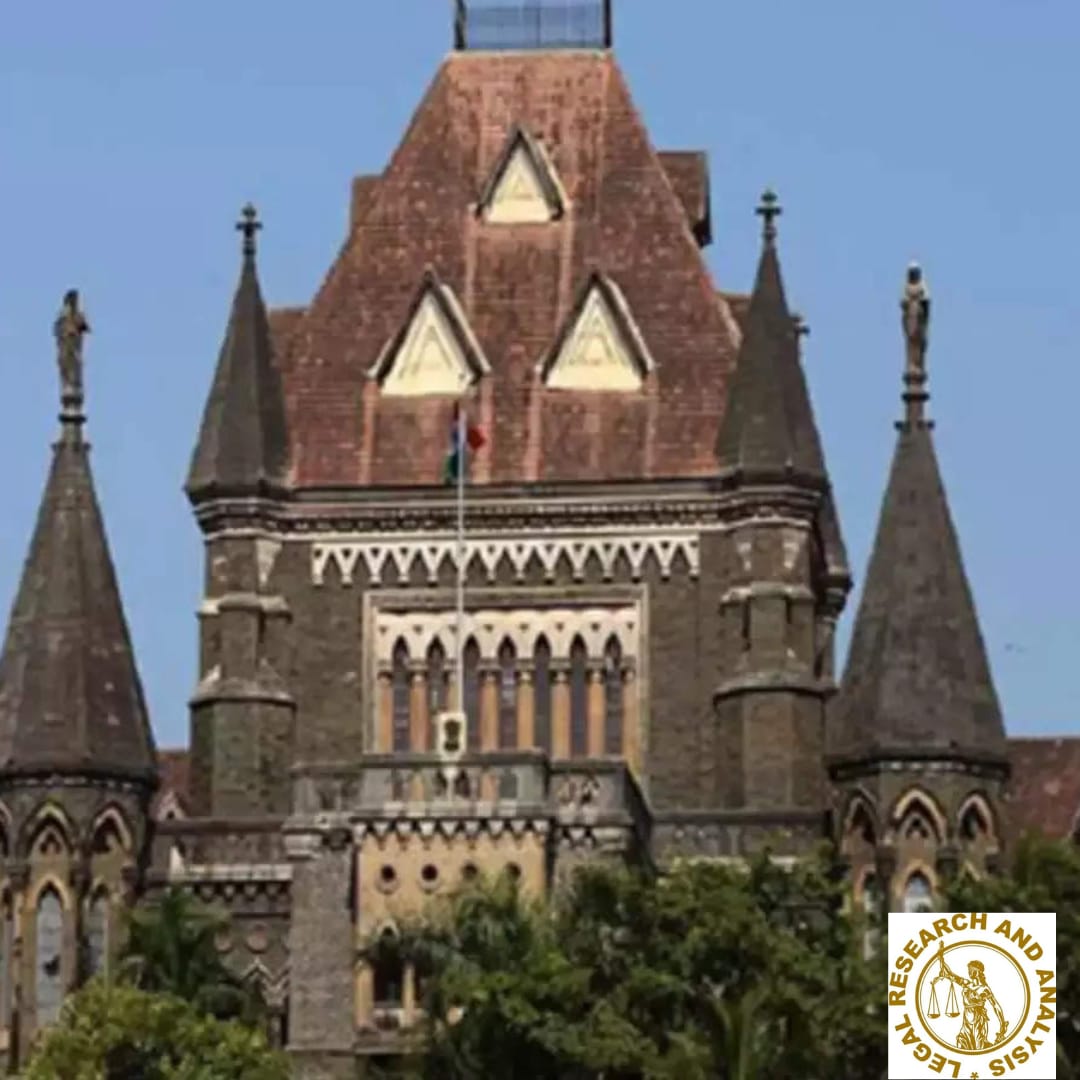 The Bombay High Court bench in this case has prohibited the conduct of such exercises by prohibiting the portrayal of members of a certain community as terrorists and has requested that the Maharashtra government provide a statement on any rules or regulations for organizing (anti-terror) drills.
On February 3, while hearing a public interest litigation (PIL) objecting to the police department's drills "depicting from the attire and the slogan-shouting as if to indicate that the terrorist is a Muslim," the division bench of Justice Mangesh S. Patil and Justice S. G. Chapalgaonkar issued an order.
Sayed Usama Abdul Kadir, a social activist from Aurangabad who filed the petition, is asking the court for guidance on how to carry out similar drills throughout the state.
Respondents in the case include the state home department, the director general of police, the assistant director general of police, and the superintendents of police (SPs) of Ahmednagar and Chandrapur.
On the eve of Makar Sankranti in January, police conducted an anti-terror drill at Maliwada Bus Depot in Ahmednagar City, according to Kadir's petition. A policeman playing the role of a "terrorist" was conspicuously dressed in an attire that is most prominently worn by men from the Muslim community.
The petition said that as the "terrorist" was apprehended, he yelled "Nara-eTakbeer, Allah-u-Akbar." Kadir took issue with the deliberate portrayal of the policeman acting as a Muslim "terrorist" by dressing like a part of the community and speaking the somber Islamic religious chant.
A similar incident was reported at the well-known Mahakali temple in Chandrapur city, the petitioner noted. On January 11, police acted out a scenario in which a group of "terrorists" stormed a place of worship, seized worshippers as hostages, and yelled "Nara-e-Takbeer, Allah-u-Akbar" before being captured by security personnel.
Please follow and like us: