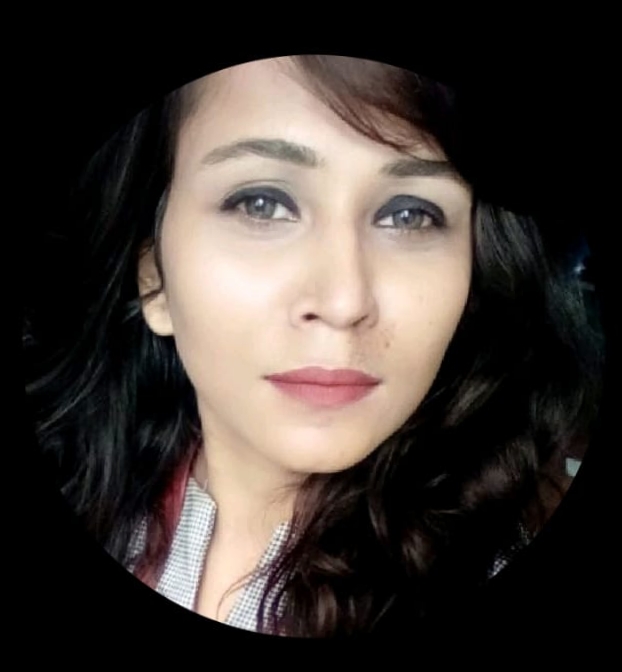 Hassana Quadri
EDITOR-IN-CHIEF
Ms Hassana Quadri is an Assistant Professor in the Faculty of Law, at Thakur Ramnarayan College of Law, Dahisar, Mumbai. Before joining here, she was working as an Assistant Professor (Law) at Lords Universal College of Law, Mumbai (Jan 2019 to June 2019). She also holds the experience of teaching assistance under Prof. Dr. Ashok Srivastava, faculty of law, MNLU, Mumbai. She has completed her Master of Laws (LLM) in Corporate and Commercial Laws from National Law University, Mumbai in 2018.
She has presented her papers in various National Law Universities by far in institutions like NLUs, IITs, and central universities. Her research papers got published in national journals of institutes like IIT, NLU and AMU. She holds her B.A.LLB (Hons) from Aligarh Muslim University and has won various awards during her course like (National Debate Competition).She has done various internships in litigation and law firms during her law. She has worked on the famous case of triple divorce "Shayra Bano vs Union of India" under senior advocate "Shakeel Ahmad Syed" of Supreme Court of India.
---
Ms. Shaila Mehmood
Ms. Shaila Mehmood is an Assistant Professor Law in Aligarh Muslim University Campus of Murshidabad, West Bengal from 25 august, 2013 to the present. She is a permanent faculty member of the University. She has completed her graduation and masters in law from AMU, Aligarh, and successfully cleared the UGC National Eligibility Test for Lectureship in Law in 2015.
She holds various designations such as- Member, Alumni Association Committee, Member, Gender Sensitization Committee, In-charge Anti sexual harassment committee, Member Proctorial Committee, Aligarh Muslim University Campus, Murshidabad.
Her various articles are published in research journals like (ERJ), vol. no IV issues III. She has been attending international seminars and conferences on various contemporary issues. Moreover, she has well-possessed knowledge of MS-office (PowerPoint, Excel, and Word) and web surfing.
She can be connected at:- shahlashah.lawz@gmail.com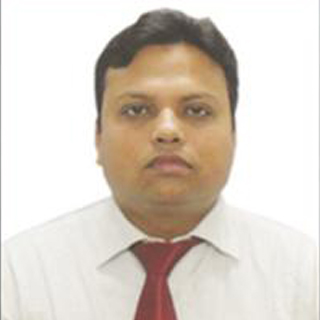 Dr. Rashid Usman Ansari
Assistant Professor
Department of Business Administration
Aligarh Muslim University,
Murshidabad Centre
Dr. Rashid Usman Ansari is an Assistant Professor in the Department of Business Administration at AMU Murshidabad Centre. He has been been working in this capacity since 28/2/2011 and is one of the founder members at the Centre. Earlier he taught as a Lecturer in the Department of Business Administration, AMU Aligarh from July 2002 to June 2004 and as Guest Faculty in the Department of Agricultural Economics from September 2005 to May 2006.
He has done his Ph.D. in Finance from Aligarh Muslim University in 2012 and an MBA in Finance from Aligarh Muslim University in 1999. He has about 11 years of teaching experience in total and teaches subjects in the area of Accounting and Finance.
He has participated in various conferences and workshops and presented papers. His papers are also published in journals of repute.
Currently, he holds various administrative responsibilities at the Centre. Some of them are mentioned below:
Provost
Teacher-In-Charge, Finance, and Accounts
Officiating Course Coordinator, MBA
Member-Purchase Committee
Dr. Masood Ahmad
Assistant Professor,
Department of Law,
Aligarh Muslim University,
Murshidabad Centre
Dr. Masood Ahmad is presently working as an Assistant Professor in the Department of Law, Aligarh Muslim University Murshidabad Centre, in West Bengal. Before joining this Centre of AMU, he has worked in the same capacity at the Institute of Law and Research at Faridabad. He has teaching and research experience for more than 10 years. He has published more than 10 research papers/articles in various National and International Journals/presented papers at many national and international seminars/conferences. His research interest is in areas such as Labour Law, Environment Law, Law of Contract, and Business law.
---
Dr. Shakeel Ahmad
Department of LAW – Murshidabad
Dr. Shakil Ahmad has been working as an Assistant Professor in the Department of Law AMU, Murshidabad Centre since January 2016. He has completed his M.A in Political Science from the Faculty of Social Science, AMU, Aligarh. He completed his Ph.D. In Political Science on the topic entitled "Ploriferation of Nuclear Weapons and The Problems of National Security in South Asia". His thrust area is Nuclear Weapons and Security Issue, International Relations, International Politics, and Indian Civil and Polity System. He has also qualified UGC-NET exam. He has teaching experience of more than six years. His Articles and Research Papers have been published in various renowned journals. He has attended various National and International Seminars and Conferences. He has undergone Workshop Programmes in various fields. He has also participated in various UGC sponsored Orientation Programme. He can be reached at – shakilahmad86@gmail.com
---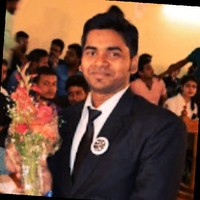 MOHAMMAD SALEEM
Assistant Professor,
Department of Law,
Aligarh Muslim University,
Murshidabad Centre
Mr. Mohammad Saleem is serving his duties as an Assistant Professor of Law at Aligarh Muslim University Centre at Jangipur, Murshidabad, West Bengal. He is working at Murshidabad Centre since September 2020. His area of interest and research includes Constitutional Law of India, Comparative Constitutional Law of U.S.A and U.K., Democracy, Civil Liberties, and Human Rights. He also has a deep interest in the everyday political affairs of national and international importance.
He is currently assigned with subjects in B.A.LL.B which are Administrative Law, International Trade Law, Women and Law and The Interpretation of Statutes. Apart from this he has taught Civil Procedure Code, Competition Law, Land Laws of U.P. and Cyber Law (Information Technology Act).
On the academic front, he is a Law Graduate (3 Years LL.B.) from the Faculty of Law, University of Lucknow in the year 2018. He joined the Faculty of Law, Aligarh Muslim University, Aligarh for his master's degree in 2018. He completed his LL.M. with a specialization in Constitutional Law from AMU in 2020. He cleared the UGC NET in December 2019. He holds a Distinction in his LL.M. 
He can be reached at – speaktosaleem.amu@gmail.com
Abdul Karim Ansari
Assistant Librarian – K.R. Mangalam University
| | |
| --- | --- |
| Qualification : | M.A. (Political Science), M.L.I.Sc. (Master in Library & Information Science) |
| Email : | abdulkarimamu@gmail.com |
---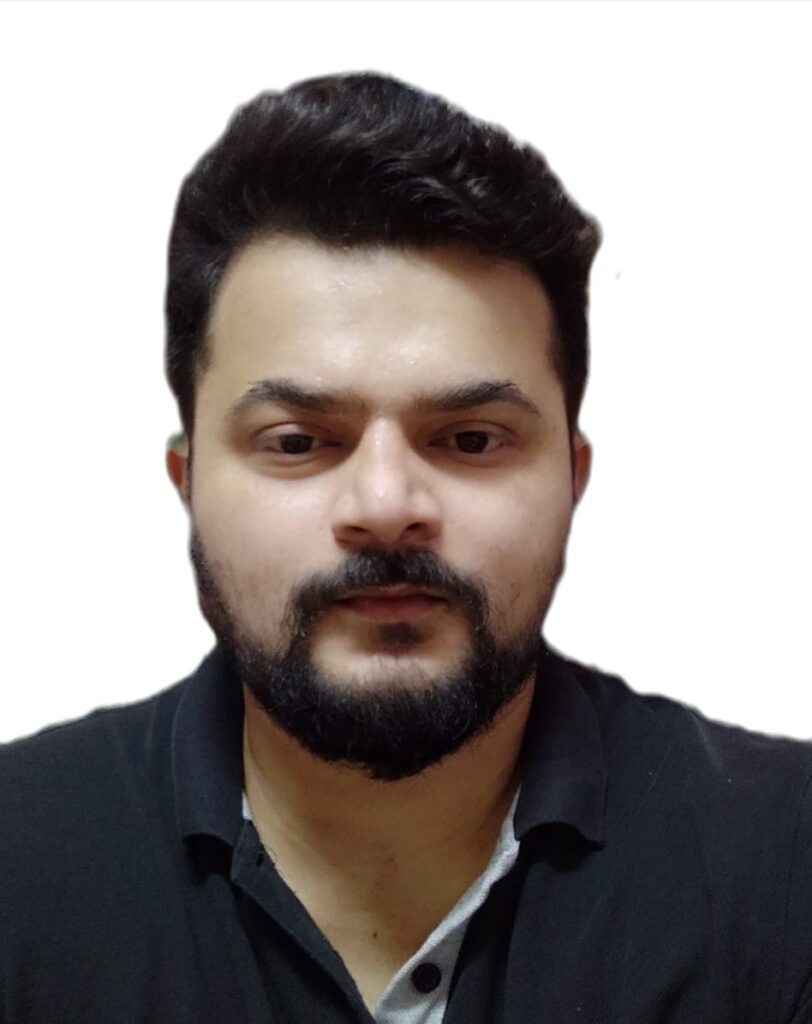 Arham Hasan Rizvi
Mr. Arham Hasan Rizvi is pursuing a Ph.D. in Social Work from the Department of social work, A.M.U (June 2019 to present). He has qualified UGC NET, (Nov 2017, Dec 2019 & June 2020 ) 3 times in Social Work. He qualified for Assistant Professor. Master of Social work(2013-2015), Department Of Social Work-Aligarh Muslim University. He has completed his Bachelor of Science (HONS), Department Of Chemistry(2010-2013)- A.M.U
He believes to obtain a responsible position in a dynamic organization where I can harvest my creative and analytical skills to the fullest extent and endeavor to deliver innovative and consistent results contributing to the growth and success of the organization. He has professional experience in human resource management where he was designated as manager – HR Mind lance incorporation (Feb- Aug) 2018. Further, he was designated as a Sr. HR Executive (US-HR) at Acro HR Solutions(India) PVT Ltd. (October 2015 – Jan 2018). Further as Sr. HR Executive (onboarding specialist). Moreover, he has experience in community work (social work), where he was a founding member of the White Foundation NGO (July 2019 to the present). He has even worked with Bunyadi Vikas Samaj Sevi Sansthan, NGO as project co-ordinator (July 2015 – 28th May 2019). And even worked with Soch, NGO (Dec 2014-June,2015) Aligarh as a field worker.
He can be reached at arhamrizvi86@gmail.com
Contact No: 8130161914, 8791475630